10:00am - 4:00pm | Cost: £100
Image: An artist sketching at Hestercombe, Somerset by the Rev. John Eagles (1783-1855). Watercolour and bodycolour on brown paper (553 x 408). 'Hestercombe Paintings Collection'

24th - 25th May 2021
'Artists and the Garden: New Perspectives' will explore the relationship between cultural production and the garden, across creative disciplines and media, from the 18th century until the present day.
The conference will take place at Hestercombe – a unique estate with four period gardens, which has been decisively influenced and shaped by artists and creative practitioners.
Starting with Coplestone Warre Bampfylde, artist, architect, landscape designer, and one of the most distinct, yet overlooked cultural figures of 18th-century Britain, to whom Hestercombe largely owes its distinct identity. Then, in the 19th century, Rev John Eagles, a member of the Bristol School, created many artworks at Hestercombe. In the early 1900s, Gertrude Jekyll, an artist before becoming a horticulturist, constructed the estate's world-famous Edwardian garden with Sir Edwin Lutyens. And today, Hestercombe Gallery delivers a programme of new indoor and outdoor commissions, and contemporary art exhibitions, which are inspired by the estate and its gardens.
In this historical setting, 'Artists and the Garden: New Perspectives' will welcome contributions that reflect on the multifaceted web of relations and influences between cultural creativity and the garden: from the garden's therapeutic nature, to its adoption as a metaphor for resistance against technological progress; and from its depiction as a "heterotopia" where order and disorder poetically coexist, to being a unifying symbol of civilisation through the revival of classical values and principles. The conference welcomes "a garden of ideas" around the historical, contemporary and experiential role of the garden in disciplines as diverse as painting and graphic design, architecture and cinema, poetry and landscape design, literature and installation art, musical composition and photography.
Above all, the conference welcomes contributions that will highlight the garden as a mirror of its contemporary society – a site where our collective fears and dreams are enacted, as so vividly reflected in the products of art, design and popular culture.
We invite papers from art historians, architects, landscape designers, curators, literary critics, cultural theorists, music theorists, composers, and visual artists, which explore the themes mentioned above, and any other connections between creative practices and the garden since the 18th century. In addition, on the occasion of the 300th anniversary from the birth of Coplestone Warre Bampfylde (1720-2020), one of the conference's sessions will focus on the history of the Hestercombe Estate, from its establishment and restoration, to becoming a place where "creative ideas grow".
The conference will host papers, panel discussions, exhibition and garden tours, and a keynote lecture by Philip White MBE, founder and chief executive of the Hestercombe Gardens Trust, and expert in the life and work of Coplestone Warre Bampfylde.
---
Submissions
Potential contributors are invited to submit abstracts of up to 300 words, accompanied by a short biographical note of up to 100 words.
Proposals should be submitted by 31 December 2020 to Dr Bill Balaskas, Director of Research, Business and Innovation, School of Art and Architecture, Kingston University, London. Email b.balaskas@kingston.ac.uk
All authors will be notified about the outcome of the selection process by 31 January 2021.
Speakers will be exempt from paying a registration fee, and their accommodation and meals will be covered by the conference organisers.
---
Registration fee
For non-speaking attendees, there will be a £100 registration fee, which will cover the following:
Tea and coffee breaks with biscuits and cake
Drinks reception with canapés on Monday 24th May
Buffet lunch on Tuesday 25th May
Exhibition and garden tours
Complete conference pack
The conference 'Artists and the Garden: New Perspectives' is co-organised by the Hestercombe Gardens Trust and Kingston University, London, and takes place on Monday 24th and Tuesday 25th May 2021 at Hestercombe Gardens, Cheddon Fitzpaine, Taunton.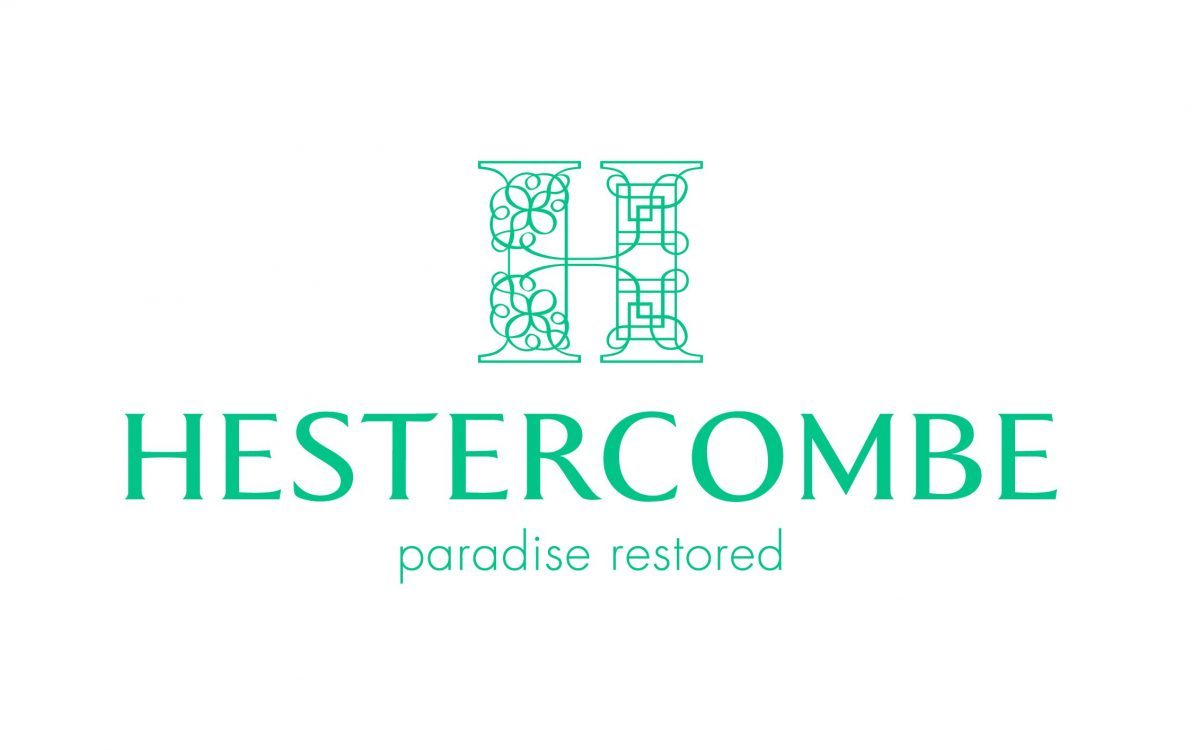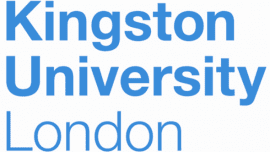 Kingston University is a co-organiser of the Bampfylde New Perspectives Conference at Hestercombe
Event Location
Hestercombe Gardens
Cheddon Fitzpaine
Taunton
Somerset
TA2 8LG