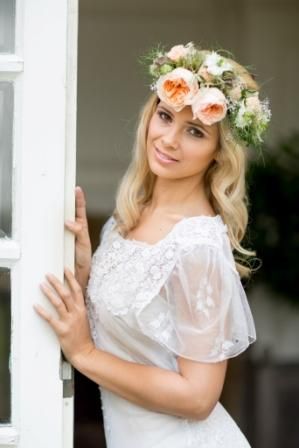 We've already had lots of gorgeous weddings this year in the gardens, in the Orangery and there's even one in the Temple next week! For more wedding images see our gallery.
Plus now that Hestercombe House is reunited with the rest of the estate there will be even more rooms for couples to choose from to use for their special day.
This blog (Evolve Photography) is one of my favorites from last month: dotellthebride.wordpress.com/fran-and-graham
We've been working with Evolve quite a lot recently, Mark used Hestercombe as a venue for the Pumpkin and Pye photo shoot last week. Here's a couple of sneaky shots from the shoot.
You can find out more about Mark Gawthorne and Evolve Photography and the lovely Natasha at Pumpkin and Pye by clicking the links.
To find out more about weddings at Hestercombe pop in to our Wedding Open Day on Sunday (11th), 11am - 4pm. There will be staff on hand to answer all your questions, a selection of hand picked exhibitors and the chance to wander through our lovely rooms and beautiful gardens and get to know the venue.