Read our Coronavirus updates webpage for further information regarding your visit.
Gift Shop
The Hestercombe Gardens Shop is an essential stop on the Hestercombe trail. Inside you'll find a treasure trove full of garden gadgets, gorgeous gifts, tempting toiletries and tasty treats. Whether you're looking for a special present or just something to remind you of your visit to Hestercombe, there's plenty to choose from, with many locally sourced products.
In order to visit the Gift Shop in its new location within Hestercombe House, visitors will need to book gardens admission.
---
Gift vouchers
Purchase a Hestercombe gift voucher for a loved on to spend on gardens admission, food and drink in the Stables Cafe, gifts in the Gift Shop, or plants from the Plant Centre.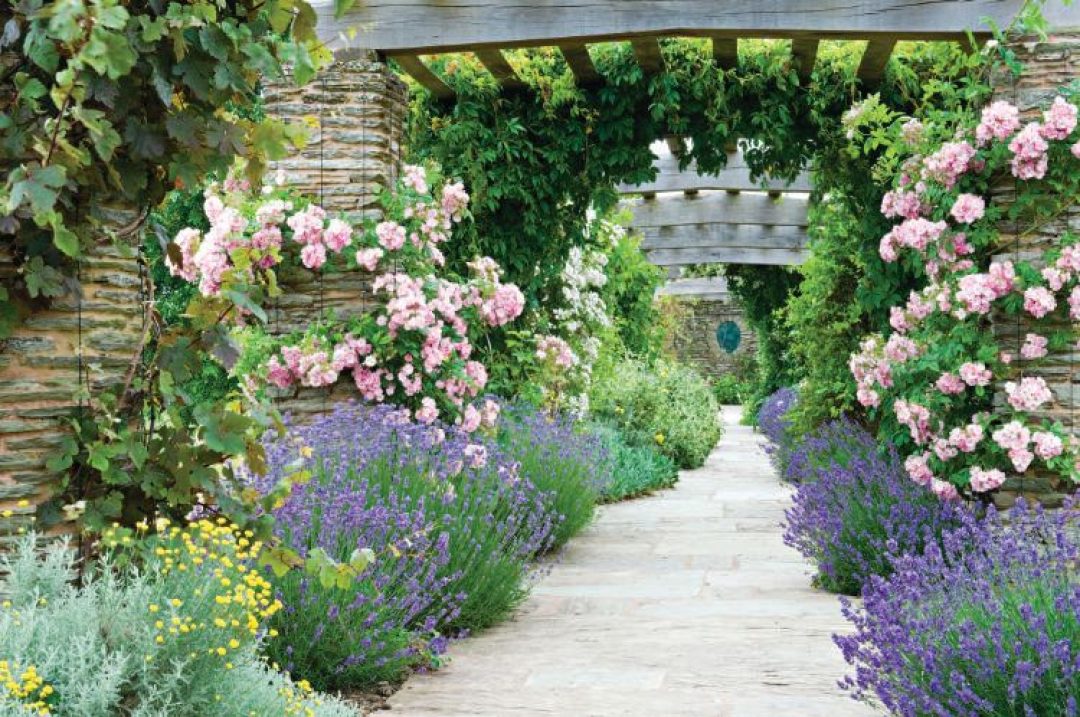 Dog-friendly
Dogs are very welcome on a lead throughout the gardens, plant centre, Stables Cafe, and Hestercombe House, including the secondhand bookshop and pop-up gift shop (excluding Hestercombe Gallery exhibitions).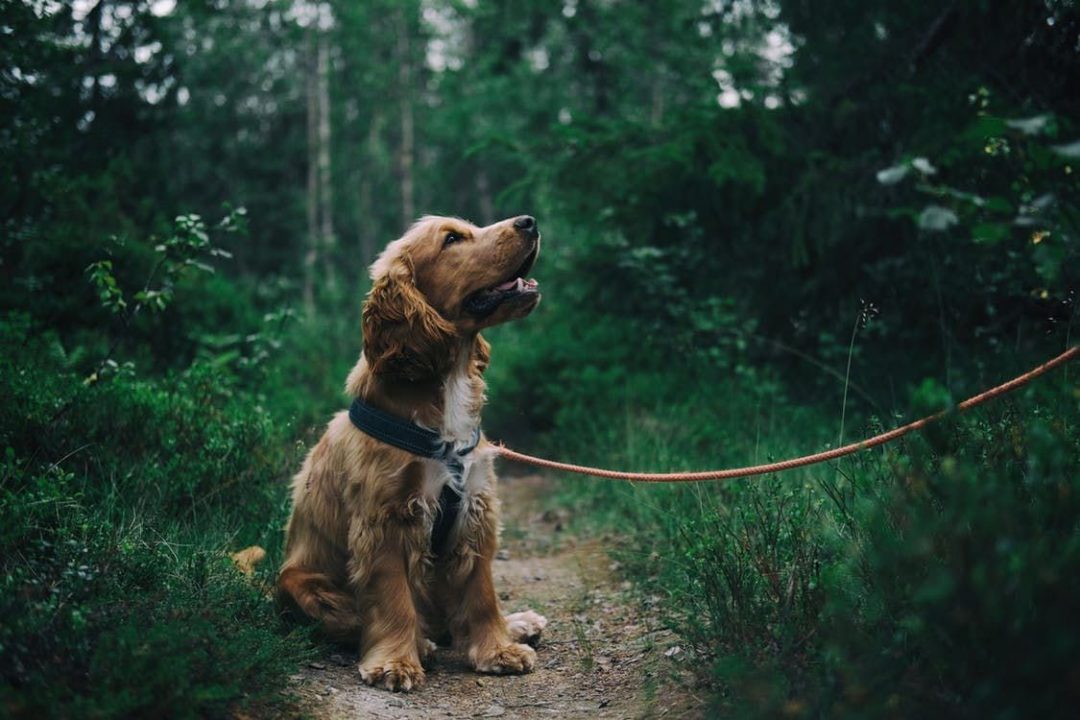 ---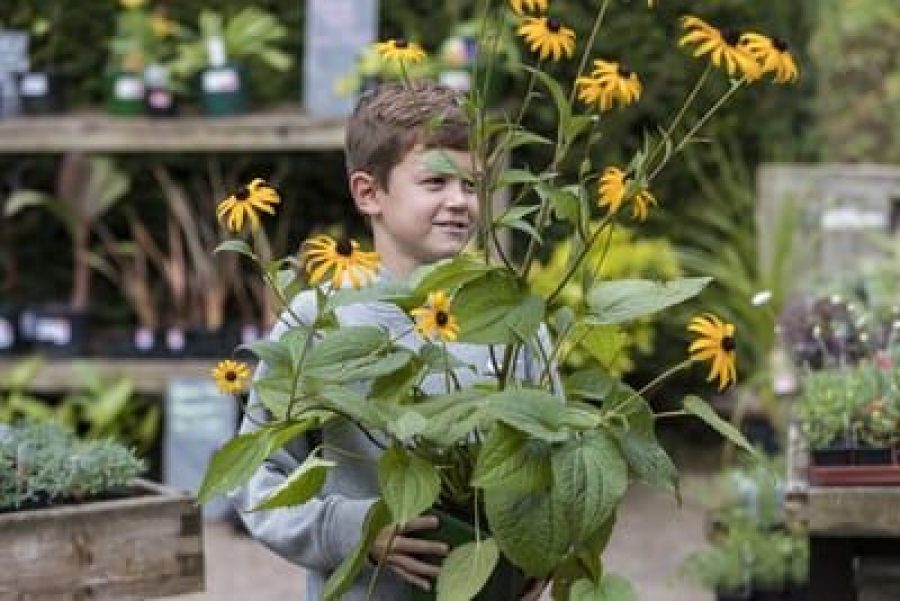 Plant Centre
Within the Visitor Centre you'll find the Plant Centre. The Plant Centre is full of healthy happy plants which are all seasonally selected and supplied using peat-free growing methods. We also have a range of plants that come from our beautiful gardens so there's plenty of choice for everyone. Visitors to the Plant Centre are able to purchase a limited range of garden-related items from the Shop.
The Plant Centre is open from 11am-4pm from Wednesday to Sunday, and requires gardens admission to enter.
If there's anything in particular you're looking for in the Gift Shop or the Plant Centre then please email Linda Sandford or phone 01823 413923.
---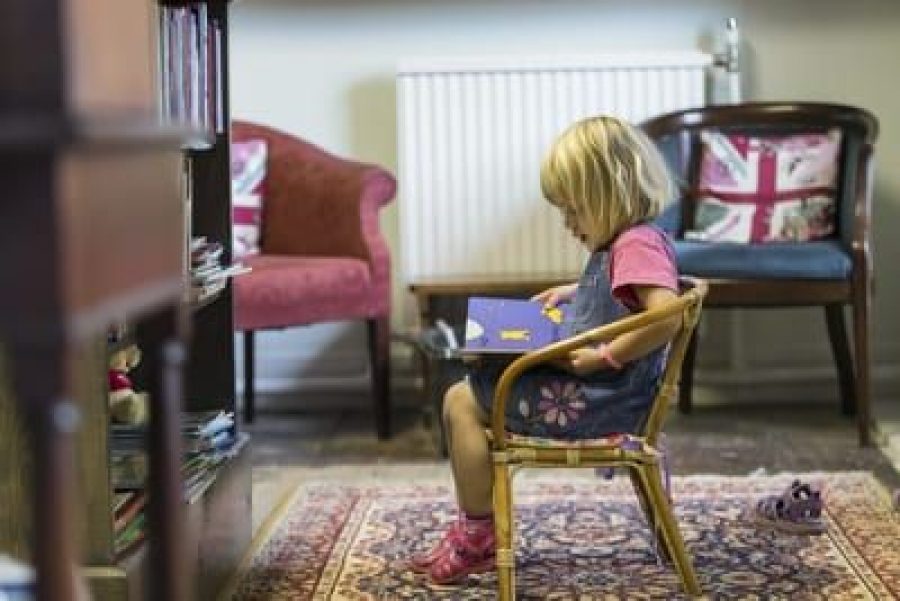 The Second­hand Bookshop
*The Secondhand Bookshop is temporarily closed due to the national lockdown.
A book lover's paradise,­ the Second­hand Bookshop lends itself to some serious browsing.
Enjoy cosy surroundings with one of the best views at Hestercombe, overlooking the picturesque Formal Gardens – it's the perfect place to find a literary gem.
With a wide selection of categories available covering gardening, travel, fiction, children's, cookery, specialist titles and more, there's something for everyone.
To visit the Secondhand Bookshop, you'll need to pre-book gardens admission.
---
Making a book donation
If you would like to make a donation of books, please contact Linda Sandford to arrange delivery.
The Book Shop is stocked by book donations and run by a fantastic team of volunteers, meaning all proceeds raised go directly to the Hestercombe Gardens Trust. These proceeds help us to continue with the maintenance, restoration and development of Hestercombe.
When making a donation, please bring your books in bags which you are happy to not be returned, as we are unable to handle the books for 72 hours following your donation.
---
Lavender Rooms
Escape the hustle and bustle of Taunton and enjoy and relaxing, indulgent experience with Catherine Bunning and Charlotte Patch at the Lavender Rooms.
Located in the historic Coach House, the Lavender Rooms are an exciting addition to the facilities at Hestercombe.
The Lavender Rooms Hair & Beauty offers a wide range of treatments and a beautiful selection of retail and gift items.
Visit the Lavender Rooms website for more information on treatments and prices.