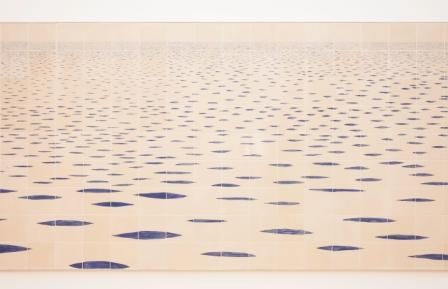 This is the last week you can see 'Leaping the Fence' featuring many world famous artists including Mark Wallinger and Tracey Emin.
But fear not! On 14th October we re-open with the Tania Kovats show 'Oceans', a wonderful collection of drawing, sculpture and multi-media. Here's a great review from it's last outing in Edinburgh's Fruitmarket Gallery: The Scotsman online.
The exhibition nicely ties into landscape and water - something that we here in Somerset know lots about! It's FREE for members to visit and all included on one day entry ticket to Hestercombe.
Don't forget to visit the Column Room while you're inside Hestercombe House either!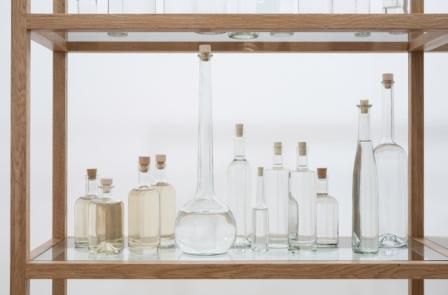 Picture: Tania Kovats - All the Sea. A collection of water from over 200 seas around the world. You can be part of the piece too! There are several seas yet to be collected. If you can get the water to Tania before the beginning of October you will be featured in the exhibition! Pick up a leaflet on site.