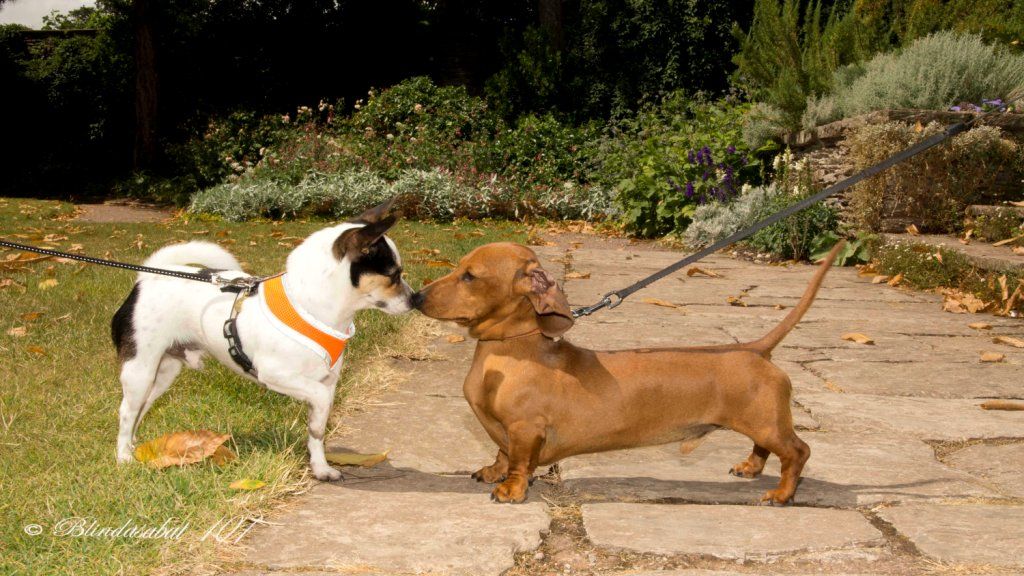 I know this is a bit late as the Family Dog Day was in July... (even if at the end!) but I have collected various photos, thanks to the the Sydenham Camera Club who help get those extra special shots!
So here are a few for you to enjoy: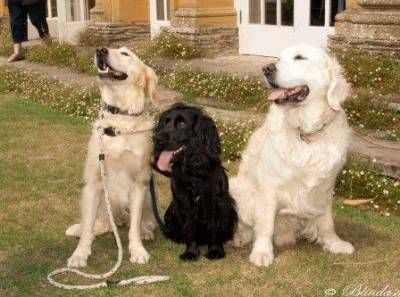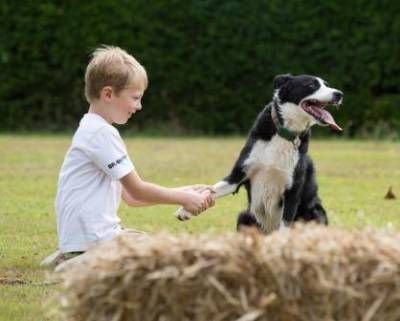 Some well behaved dogs by the Orangery... some not so behaved... like this little boy trying to teach his dog to shake hands!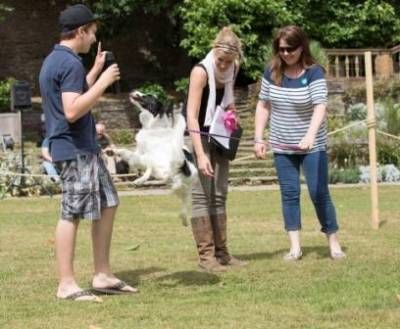 The competitions were a great success. Here we have Joe Greenslade (recent winner of a youtube competition to perform his stand-up routine at the Edinburgh Fringe Festival!) who was our compare for the day, with Steph who was judging and what looks to be one of the best tricks of the show!
It was so good to see so many people and their dogs just having fun, trying to teach the dogs some tricks and generally enjoying the gardens. Definitely an event to be repeated again.