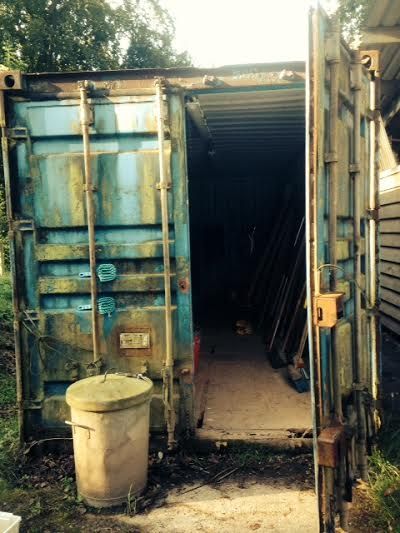 This trusty old container first arrived at Hestercombe many years ago. It served several years as a mess room for the garden staff- boiling hot in summer and freezing in the winter- but it became 'home'.
Then as the charity progressed we built a fancy new mess room with windows and toilets and all sorts of mod cons.
The container started its next life as a tool shed and it has served us well for about 10 years in this capacity.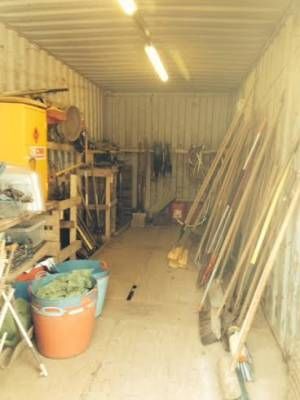 But alas time moves on and the container has had to go to make room for our new biomass integrated heating system.
It hasnt gone far as it was bought by someone local so maybe we will see it again!