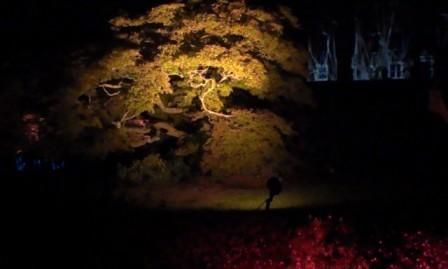 How amazing was Illumina! So great to see the garden in such a different perspective and notice things that had previously been hidden. For example who knew that Erigeron had eyes!!!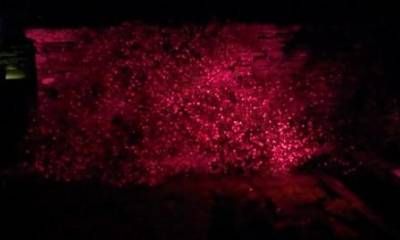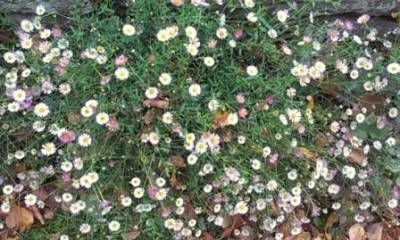 The whole plant looks really alive in this picture- truly the jewel of Hestercombe.
I was amazed at how many people who came to Illumina had never visited the gardens in daylight.
If you are one of those people, you must come back in the daylight. It may suddenly feel very wintery outside but we still have plants waiting to burst open.
The Asters are late but are finally coming into flower.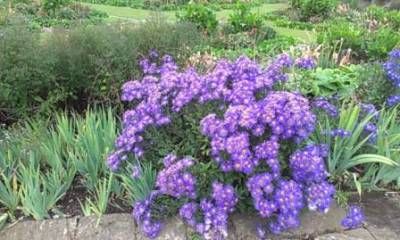 And the Leucanthemella are still in bud but will create a lovely burst of late season interest.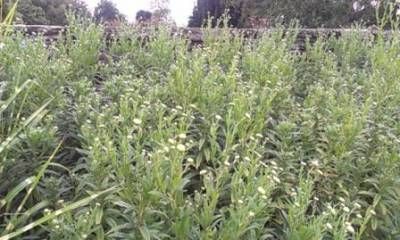 The last of the roses are flowering over the pergola and look at this lovely purple vine..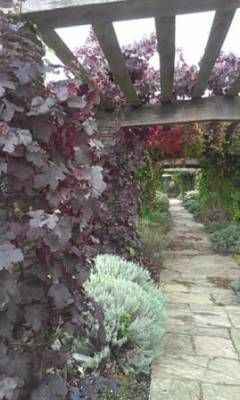 My other favourites at this time of year are the Japanese anemone, the Ceanothus and the Rose hips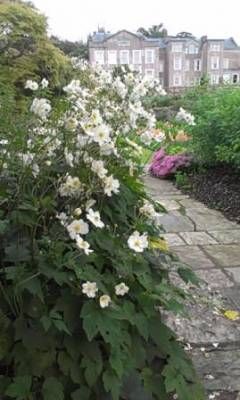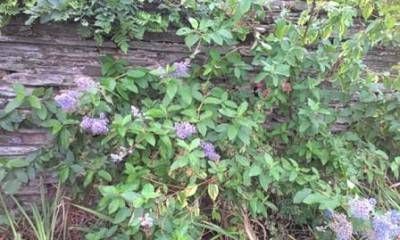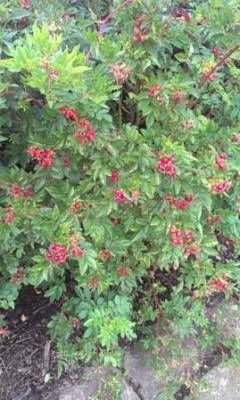 It may be autumn but there is still plenty to see at Hestercombe.