Winter is officially here, but before you chop all your foliage to the ground, think about the wildlife in your garden...
The cold months last a long time if you're a bird, a hedgehog, a deer or a rodent. Places to shelter are vital for the cold months, and food for them to eat gets more and more scarce.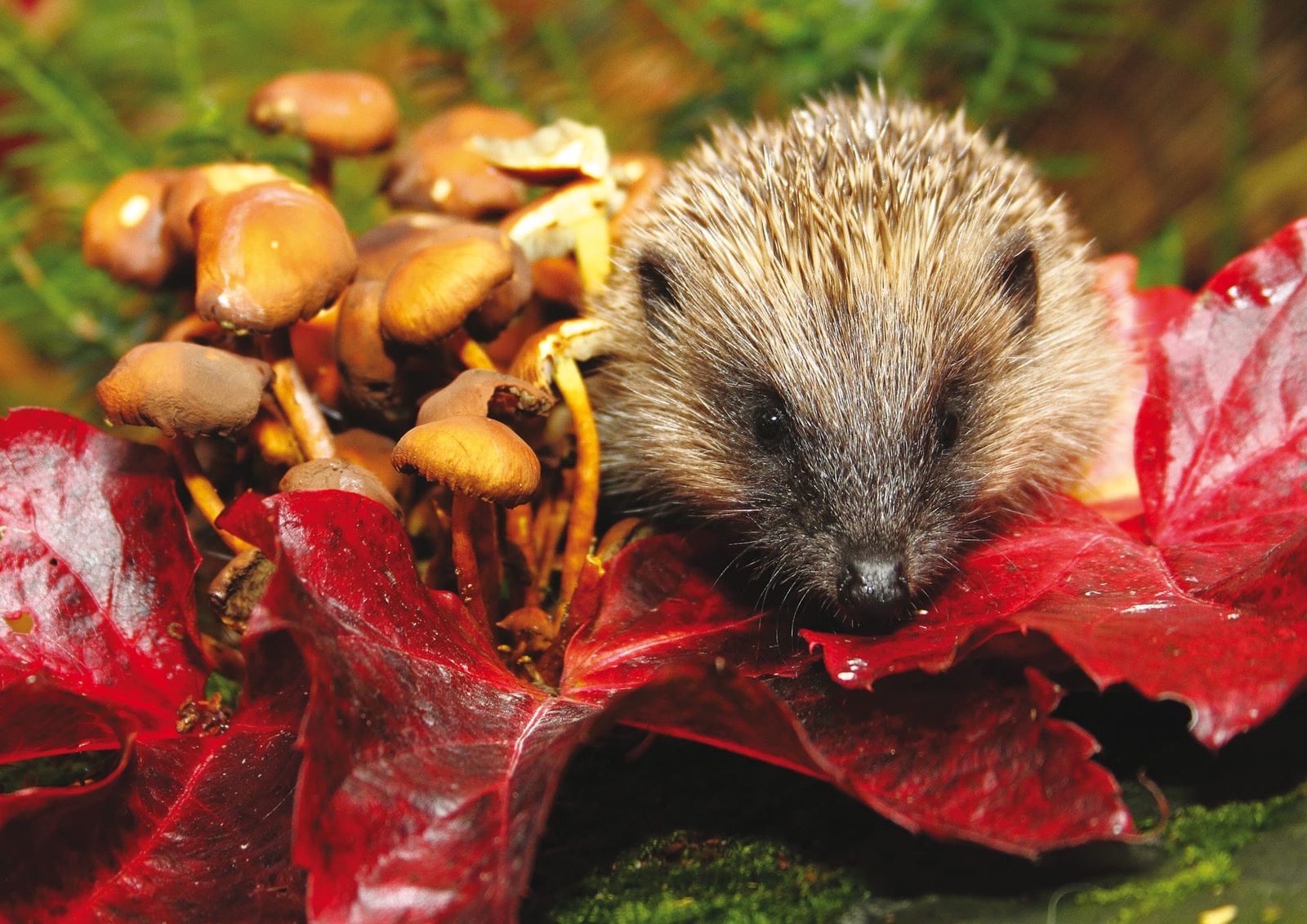 Some plants actually prefer it if you leave their foliage intact rather than chopping away because it acts as their own frost protection. Our head gardener Claire specifically recommends leaving penstemon and perovskia for this reason. They can be chopped back before the new growth in March/April.
Tips for giving the birds a good feast include leaving berrying plants. Rosehips are loved by mistle thrushes and blackbirds, and song thrushes love holly.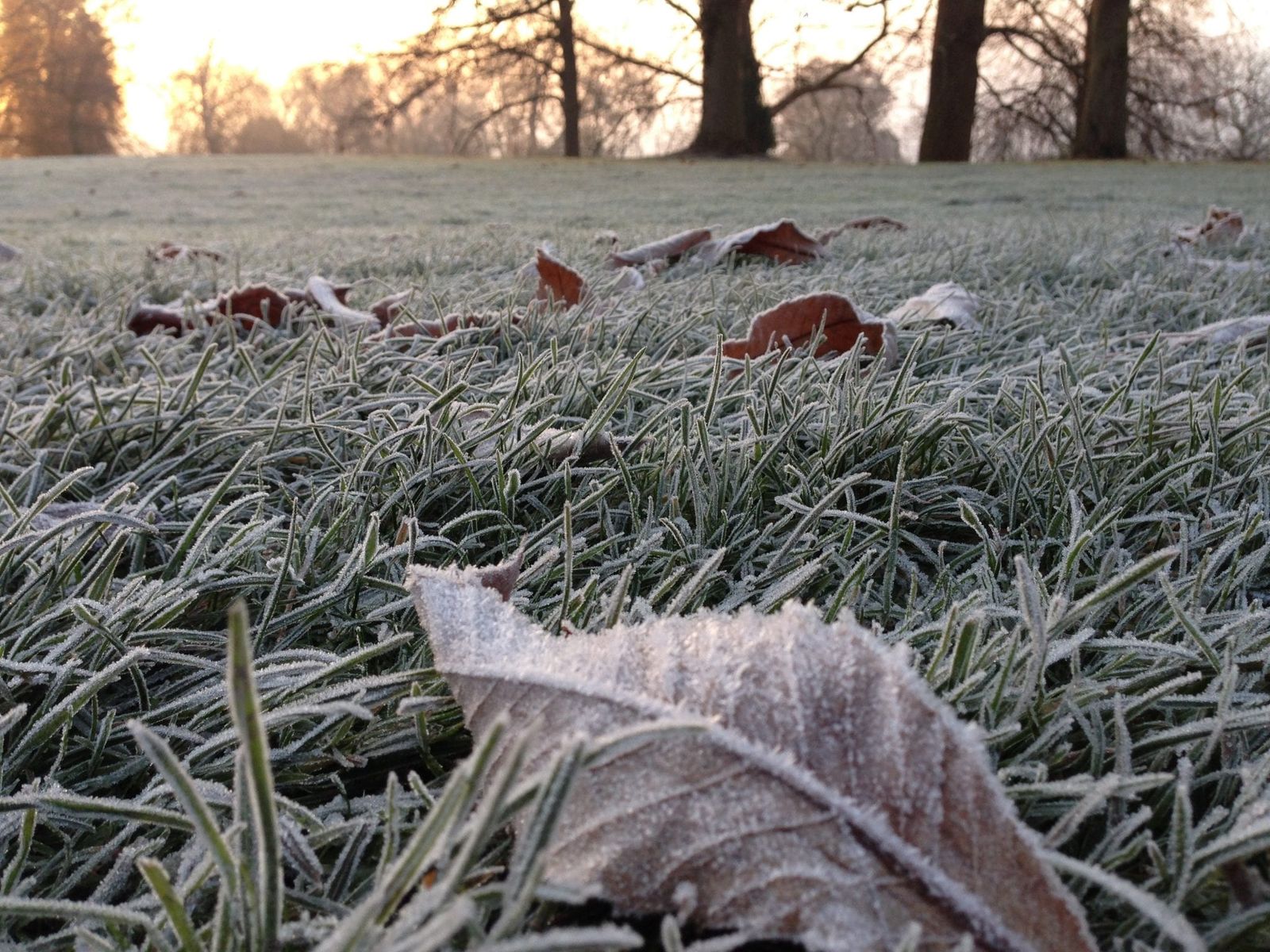 With a wildlife-friendly hedge full of native shrubs, mammals such as hedgehogs will be able to travel in safety to and from your garden. Bare root shrubs are the cheapest way to plant hedges and they can be planted now. Once you've had a bit of a tidy it is worth adding heaps of organic matter to the gaps. This will help to lock in moisture but will also suppress weeds and help feed your soil. If you haven't got enough of your own homemade compost, try buying in spent mushroom compost.
So remember don't tidy too much this winter.
Give yourself something to look at- if not flowering plants then all the birds that will thank you for the food!