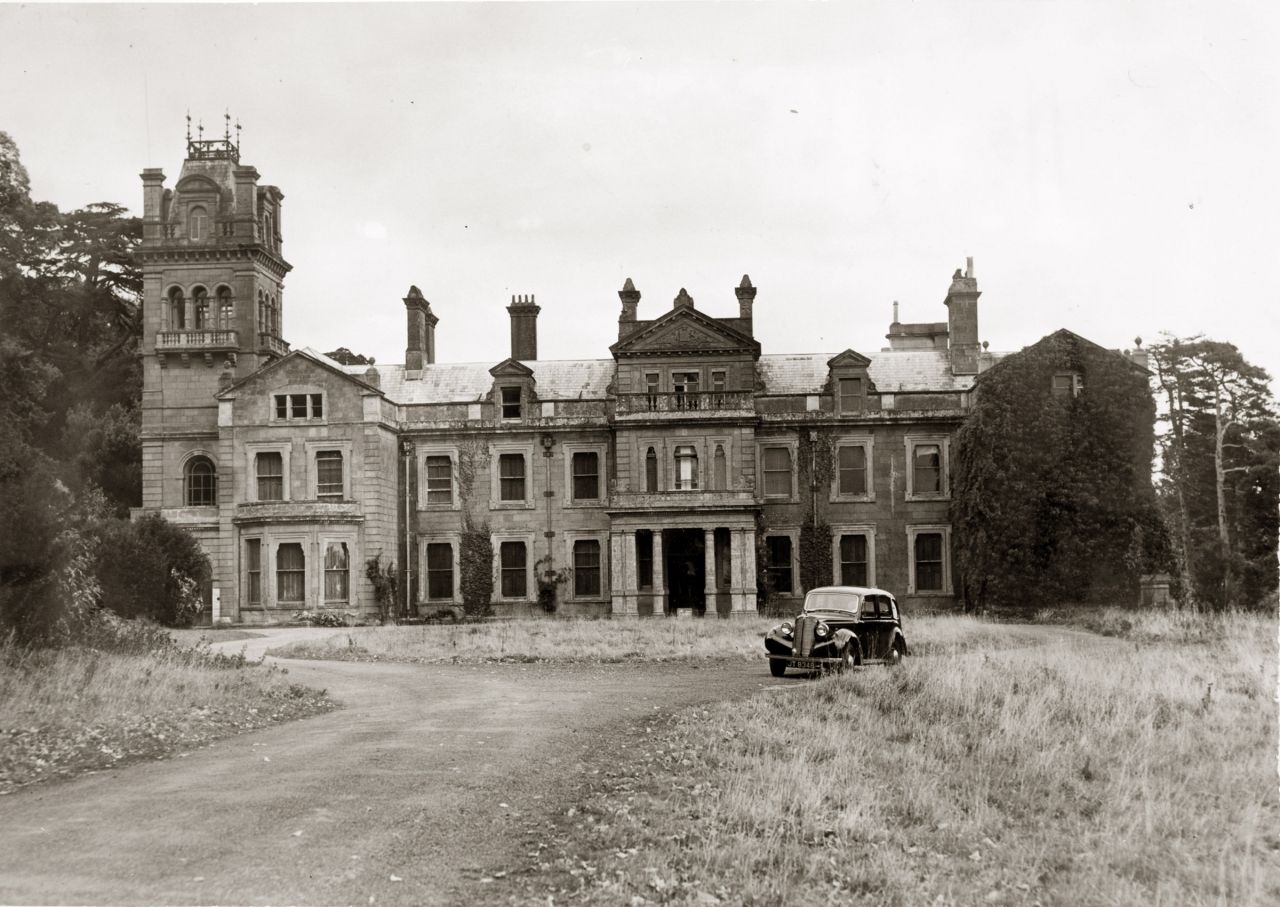 I thought you might appreciate this photo of Hestercombe House taken in 1953, just as the Somerset Fire Brigade (est. 1948) was about to move in and make it their headquarters. Somerset County Council leased Hestercombe House for £500 per year in September and would eventually (1977) purchase the House and adjoining 11 acres of land, including the Formal Garden, for the grand sum of £50,000. (The first phase of the restoration of the Formal Garden took place with County Council approval 1973-77.)
The Fire Service remained in Hestercombe House until 2006, having vacated the stables and Orangery that ring the Victorian courtyard -- used as workshops, stores, and offices for many years -- two years earlier.
The House now contains an impressive second hand bookshop, exceptional tea room, and ground breaking contemporary art gallery. Archival Operations will relocate to the historic building (Jekyll Room) once the teak wainscoting and Turkish rugs have arrived.
Yours, Kimbo