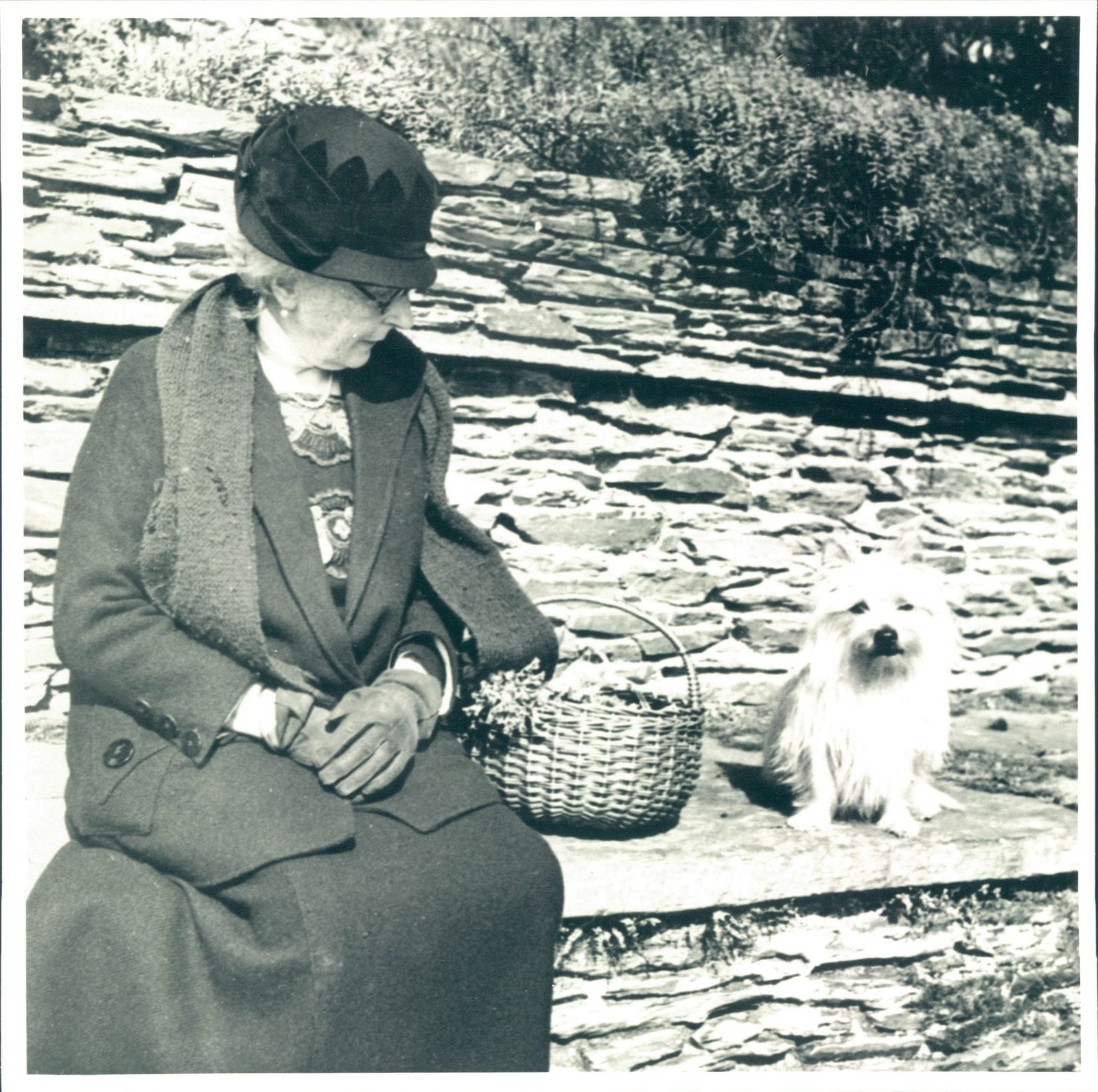 The Hon. Mrs Portman with her dog at Hestercombe
Celebrating International Women's Day at Hestercombe
From the moment Constance Portman gently suggested to her husband Teddy that she have a small amount of extra garden for herself at Hestercombe, women continued to play a significant part in the running of the Formal and Landscape gardens.
Mrs Portman's garden was to be designed by Edwin Lutyens, and of course one of the most prominent women in gardening of the time, Gertrude Jekyll. This was back in 1903, when women working as gardeners was not perceived as the "done thing".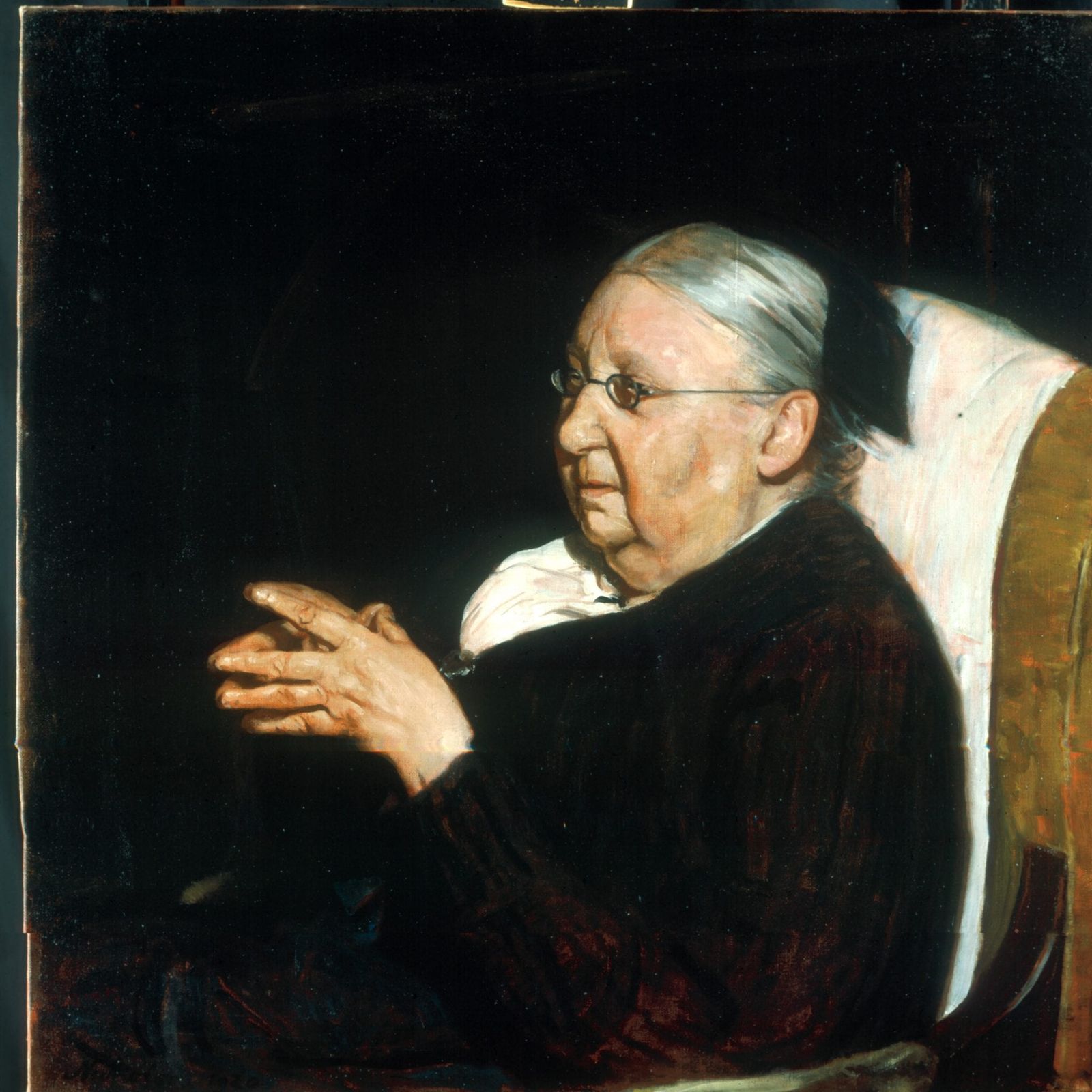 We celebrate garden designer Gertrude Jekyll on International Women's Day at Hestercombe
Despite Jekyll never actually visiting Hestercombe, she created what would become one of the most famous collaborations with Lutyens, and Mrs Portman loved it. Looking back through the Hestercombe archives, the gardening team at this time was made up entirely of men, and women's involvement in gardening only went as far as growing herbs and medicinal plants in their cottage gardens at home, or by doing menial jobs on estates such as weeding.
These 'weeding women', as they were known, were poorly paid and not held in high regard like the male gardeners. You can trace weeding women back to as early as 1530 when Cardinal Wolsey's Cardinal College (later becoming Christ Church) paid two of these women a total of 16d for three days' work.
Gardening for women became more acceptable at the end of the 19th Century, with Swanley Horticultural College in Kent taking its first female students in 1891. Three women who graduated from Swanley in 1896 went on to become the first women gardeners to work at Kew Gardens.
We're delighted to say that now women make up a major part of the gardening team here at Hestercombe, led by our head gardener Claire Greenslade.
Claire was the only woman on the gardening team when she started, and she explains: "Historically women have always played a very lowly part in horticulture and agriculture, mainly employed for a pittance as weeders and pickers. Over the last 20 years more and more women have been finding more substantial work in horticulture and it's great to see so many female head gardeners, estate managers, and plant scientists. When I first started at Hestercombe I was the only female on the team but currently we have four women and two men. Every garden that I have worked in has been run by a female head gardener so it seems normal to me!"
The women that work at Hestercombe are vital to keeping the estate running smoothly and looking fabulous, and on International Women's Day we're saying an extra thank you to the female members of the team!
Find out more about the history of the gardens at Hestercombe.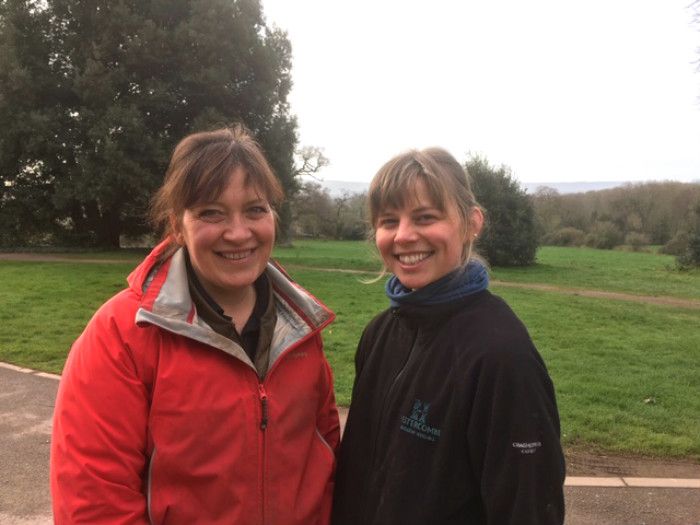 Women now make up a major part of the gardening team here at Hestercombe, led by our head gardener Claire Greenslade (left), with fellow gardener Grace.