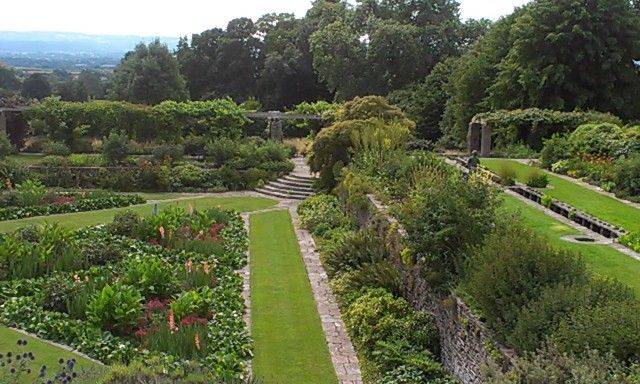 For many years now Philip (the CEO) has installed in me a mantra for the formal gardens..... 'It's all about theatre'.
By this he means the drama that the gardens create.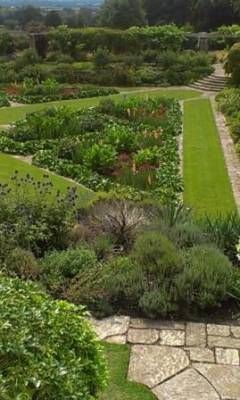 Thanks to Lutyens hard landscaping, the structure of the paths and walls makes an impressive impact when viewed from the Victorian terrace. All clean straight lines and symmetry, very smart. The quickest way for the gardeners to make an impact is to improve the theatre/drama by keeping the lines as crisp as possible by edging the lawns and keeping the grass mown.
He's right of course, he is a visual man and he knows his stuff. You can (hopefully) forgive the odd weed if the immediate effect is so striking.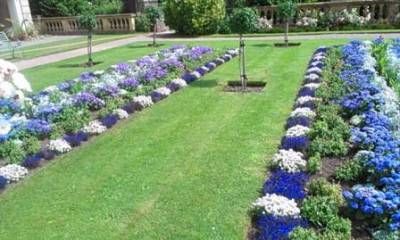 The same can be said for the Victorian terrace. The sharp lines are really important.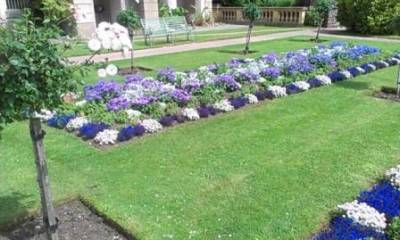 We have just deadheaded the pink snapdragons on the Victorian terrace scheme so that they re flower but look how different it looked just 1 month ago!
so much growth- I can't wait for the pink clash to return!