We have a rule in the gardeners mess, and it's a very important rule as it involves cake.
If it is your birthday you have to bring in a cake. It doesn't stop there.... if you leave, retire, go on holiday, get promoted, get engaged... you have to bring in cake.
Joanna Bradley has a birthday today. It would be unfair of me to announce her age but she is still under 30 (or so she says...)
Joanna Bradley is not only a cracking gardener but she has some pretty good baking skills too.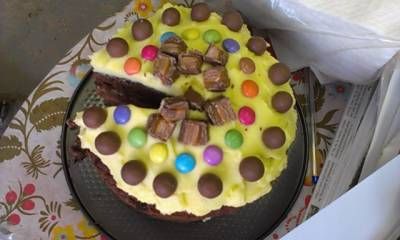 Happy birthday Jo ... and thanks for the cake!