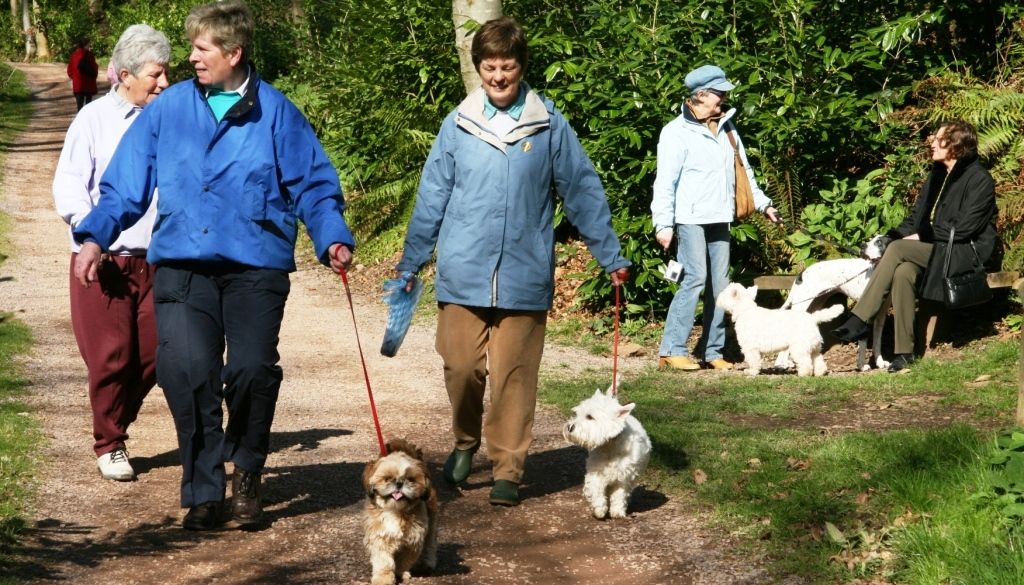 Thank god this summer is so far so amazing compared to last! All our events so far have been such fun and all ran really well with no major hiccups and therefore we are already scheming how to tweak for next year!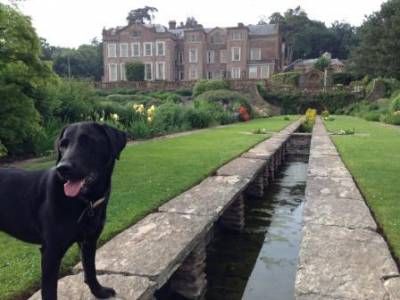 Last week's Family Dog Day brought out many of our trusty members plus several new faces, all who were keen to get involved and let their dogs do the talking. Steph (Marketing) was a fantastic event manager for the day and with the help of a reduced Estates Team and some enthusiastic volunteers we hope that you enjoyed it as much as the staff! Sadly several people mistook the dog-bone biscuits for dog treats rather than human treats, but that does mean that there have been a few on sale in the cafe this week (yum for me!). We'd love to make this event a permanent feature on our events calender so look out for new games and activities next year!
Throughout the summer there are fun things for children to do at Hestercombe, from colouring in the cafe to bug-hunts around the gardens. Plus, keep an eye out for our new child-friendly guide map that takes in loads of challenges around the gardens!
And another fantastic event this weekend: the return of Folksy Theatre to the grounds. The tickets are nearly completely sold out already! I'll definitely be there, it's one of my favorite events, even if I'm just selling the drinks!