We held our annual Wedding Open Day on Sunday 7 May and welcomed over 75 couples. Some who have already booked to say 'I do' at Hestercombe and others coming for a look around and seeing if Hestercombe Gardens could be the somerset wedding venue for their big day!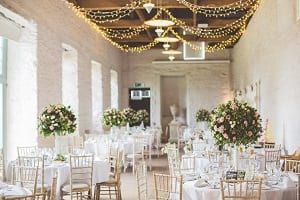 The sun dutifully shined for the whole day and Hestercombe looked stunning.
Our team had worked so hard in the weeks/days beforehand to make sure that everything was looking just so… not only for the Open Day but for all the weddings planned here as we approach our busy wedding season.
The gardens team presented the gardens beautifully having weeded, trimmed, planted and mowed; a team of decorators gave our Hamstone Orangery a facelift with a lick of paint; the hospitality team laid up the venues as they would for a real wedding – all complemented by a lovely bunch of suppliers on the day who added the finishing touches to our beautiful venues to make it look wedding-ready!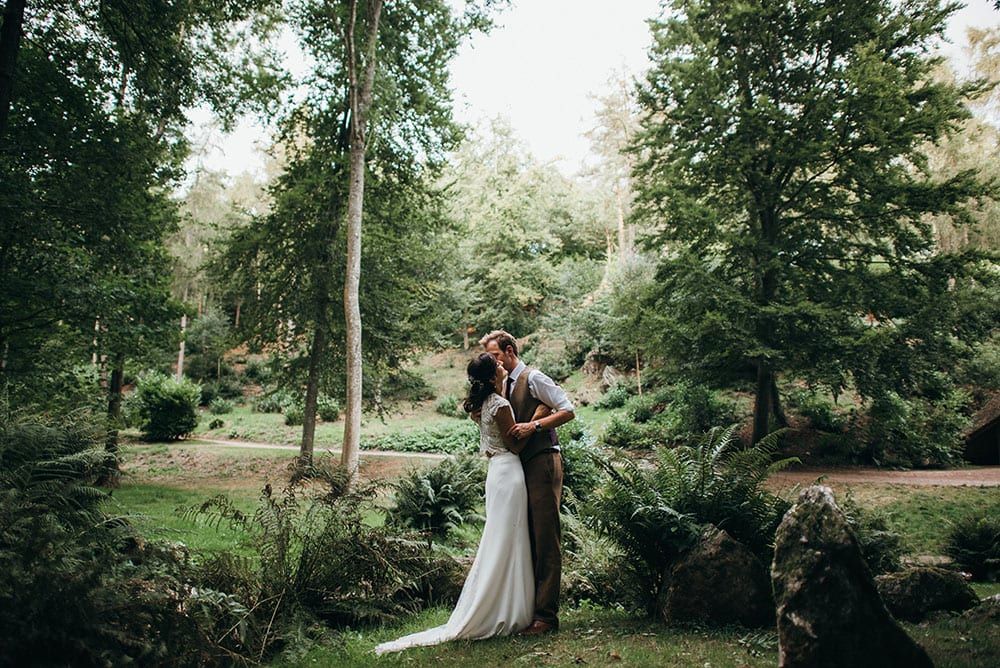 All in all, it was a great day! We love a good wedding, and we are looking forward to planning lots more at Hestercombe over the next few years.
See our wedding pages here if you want to know more about having your wedding at Hestercombe – then contact me for a show around and start planning!
Julie, Wedding Coordinator
Image credits: Hall, Jamie Dodd Photography; Woodland, Simon Biffen Photography.