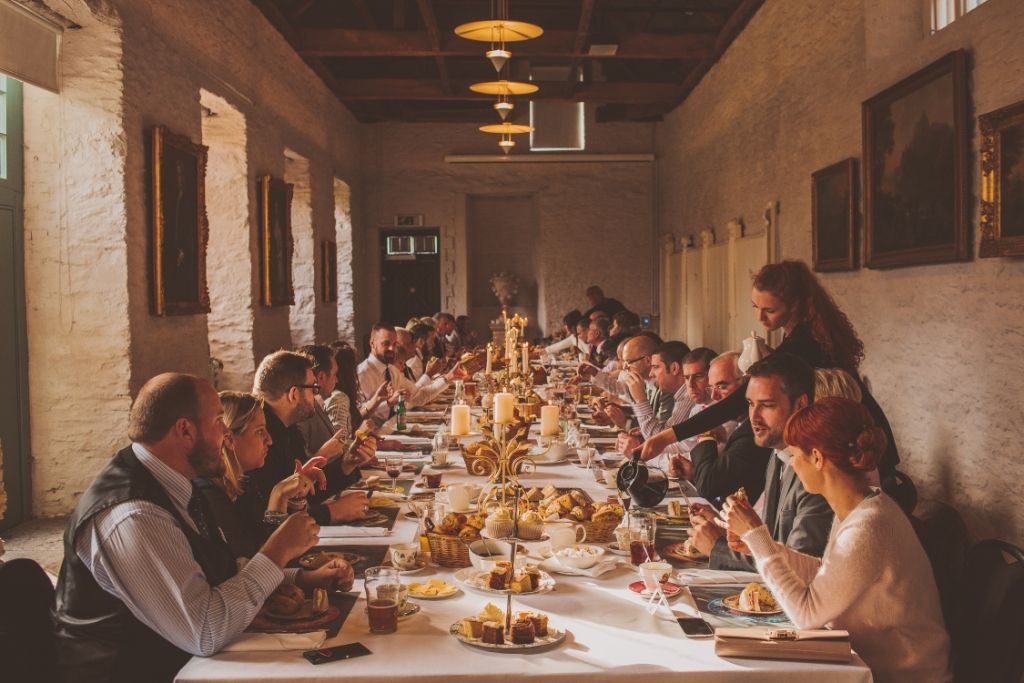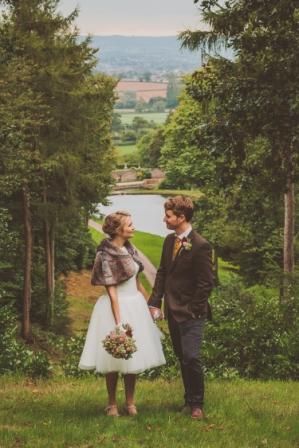 We have some really beautiful weddings at Hestercombe - unsurprisingly I suppose, with the landscape and formal gardens acting as a backdrop - but this one was a little bit different.
Chris and Rhian were married on October 11th 2013 in the Temple.
For those who don't know, the Temple is situated at the top of the landscape gardens. It has incredible views out over the whole valley, perfectly framed by trees with the Pear Pond spreading out below. It is a short hike for visitors, let alone wedding guests to reach, but we like to think it's worth it, and Chris and Rhian certainly did. I'm sure you'll agree looking at their wonderful photos!
Weddings at Hestercombe...
Hestercombe is the perfect blank canvass for any style of wedding, with different venues to hold your ceremony, drinks reception, wedding breakfast and after party and a flexible approach. With guidance from our Wedding Co-ordinator, Julie, you can be sure to create a day to remember. Plus, of course, a photo album of divine images!
If you're planning your wedding, or even if you've just got engaged and looking for wedding venues near Taunton, come along on our Wedding Open Day on Sunday 11th May, 11am - 4pm. Each unique venue will be set up as though for a wedding and there will be a handful of carefully chosen exhibitors to give you some ideas. Staff will be on hand to answer all your questions and there will be canapes to test and a glass of fizz on arrival! FREE entry for all couples.