Devon-based company Moshulu recently used the Edwardian Garden at Hestercombe as the backdrop for their summer 2019 campaign photo shoot. The honey coloured stone of the Edwardian Garden was the perfect pairing for their signature pastel shades.
Moshulu is home to a wide range of colourful shoes, boots, slippers and accessories, all designed to make you smile. The photos of their beautiful shoes certainly had that effect on us!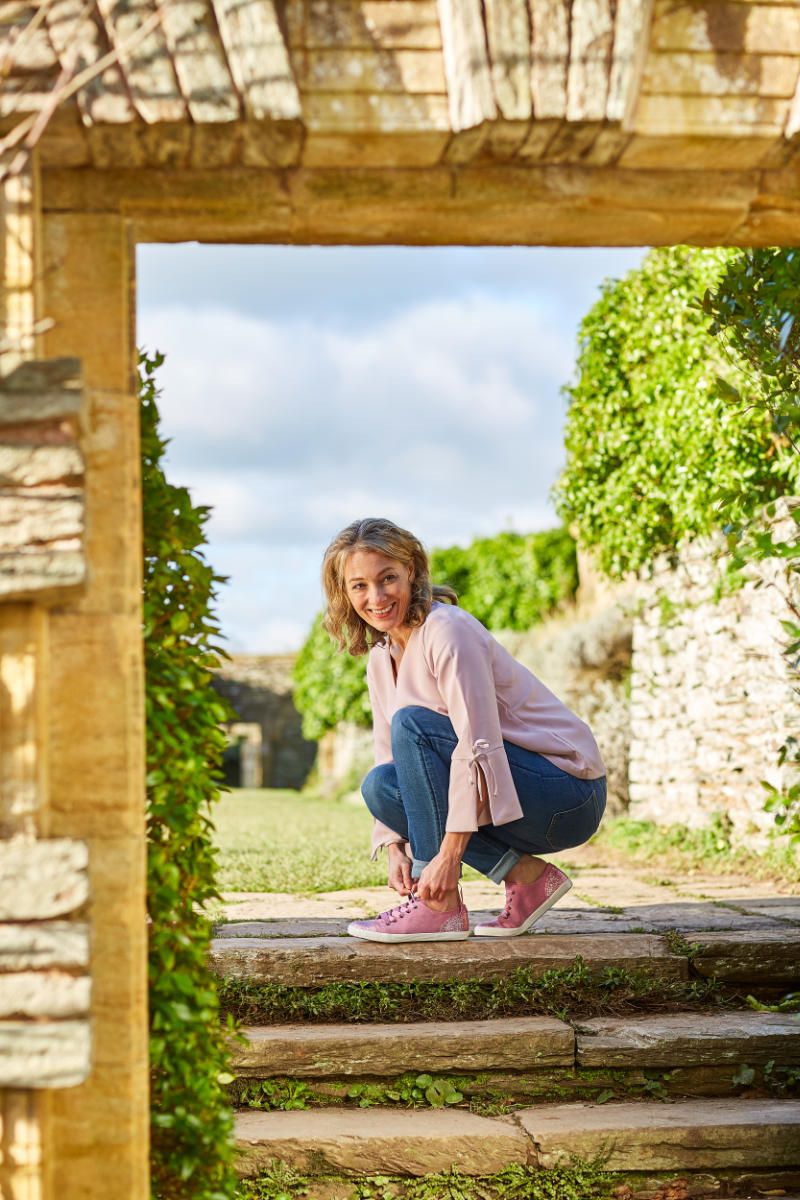 The brand's summer collection of pretty pumps, deck shoes, loafers and sandals were photographed against the archways, balustrades and fountains of the Formal Garden.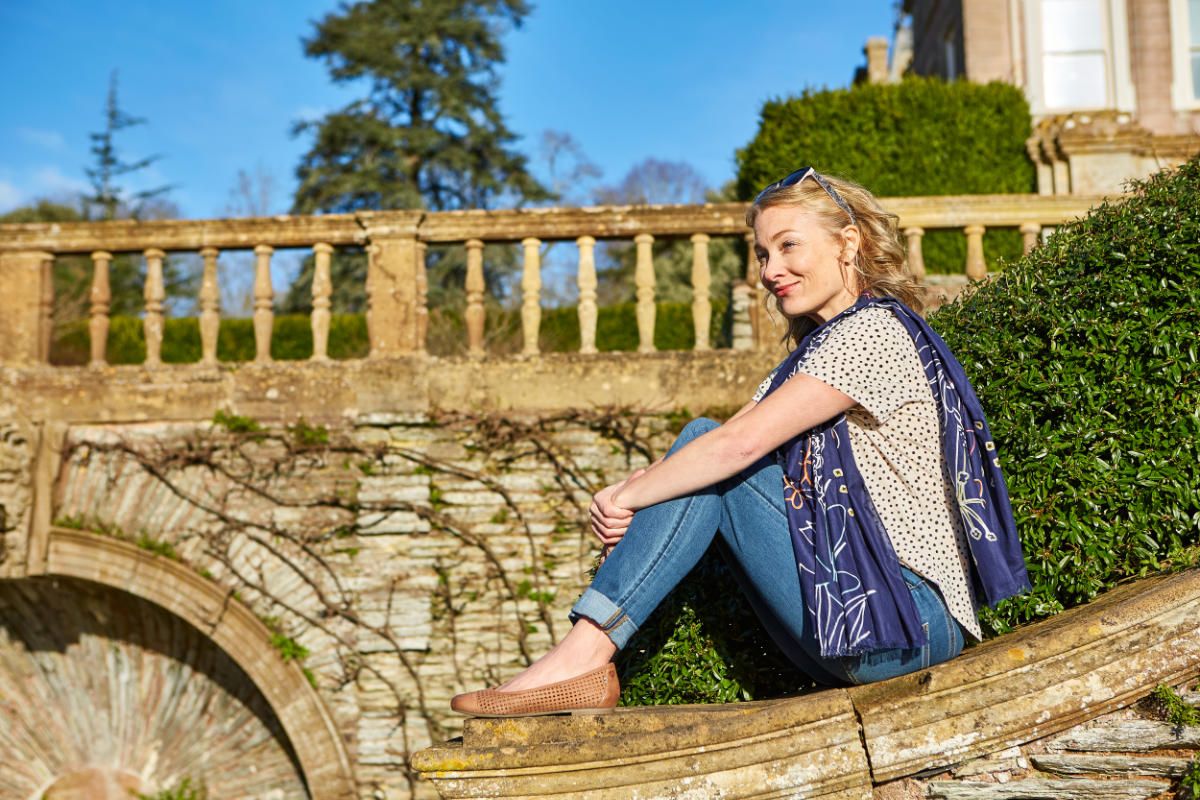 Despite the shoot taking place on a chilly January day, the blue skies and rays of sunlight mean the images could have been taken on an afternoon in June.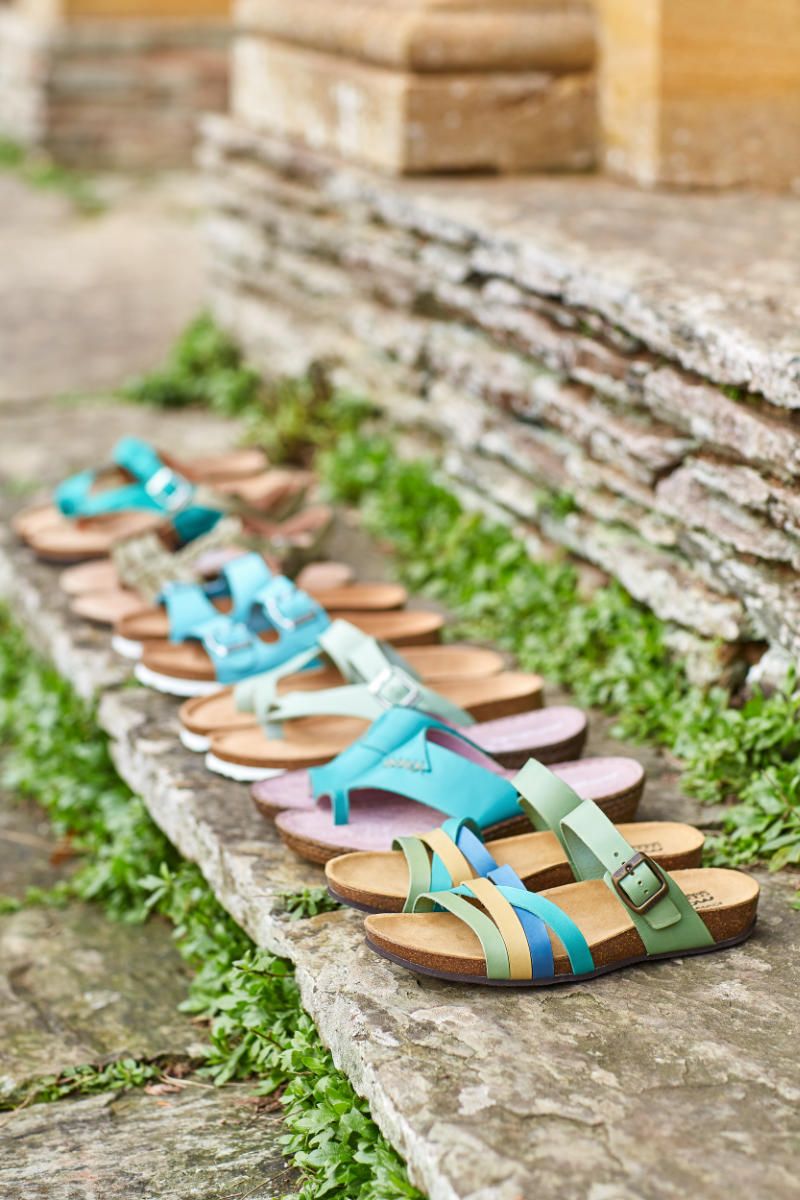 Founded in Devon in 1974 and renowned for their colourful styles, Moshulu now has over 35 stores nationwide.