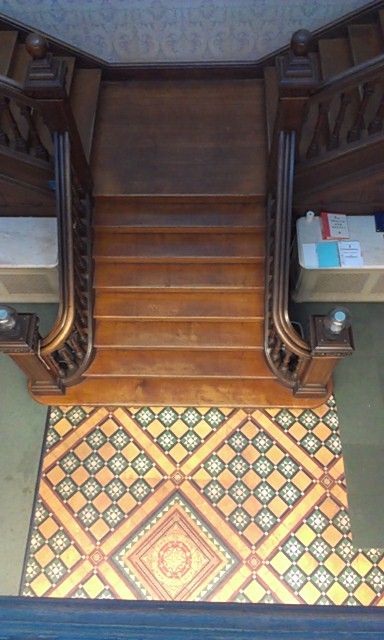 Philip gave us a tour of our 'new house' today and for some of us it was our first peek at the past, and to the future of Hestercombe.
As you can imagine the house is a vast project. Parts of it are amazing while other parts are very 'officey' looking through years of County Council activity.
But for me the most exciting part is the views down onto the garden!....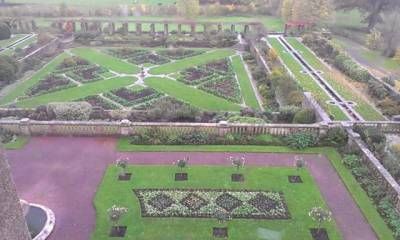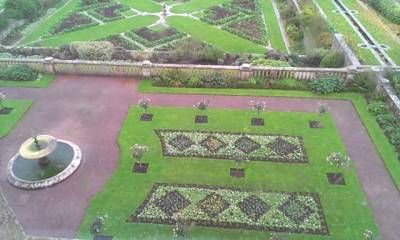 Not only can you really appreciate the Jekyll and Lutyens teamwork, but also the Victorian bedding looks great viewed from above.