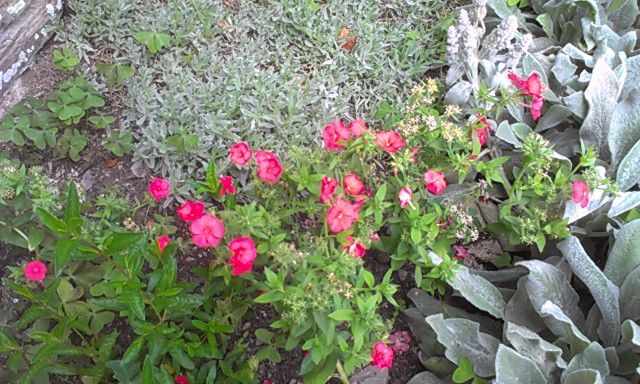 In the Great Plat, as a carpet under the Glads and Cannas, we normally use pink and red varieties of Dianthus. However on Jekyll's original plan it states that we should use Phlox drummondii. In the past we have found it extremely hard to find this type of phlox available in single colours. It is much more common to buy the seed in a mixed colour packet- I guess it is more commercially popular. So we have chosen the next best option and bought the Dianthus instead.
This year we have been working closely with Mousehole nurseries and they have managed to track down single colour seed. They have grown some on for us and we have had them placed in the plat borders this season to watch and see how it goes. We haven't quite got the colours right yet but their vigour and growth are similar.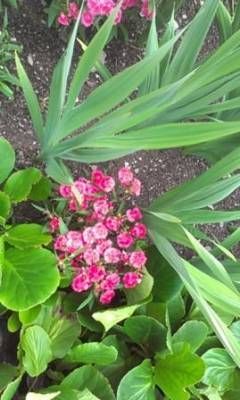 Above:Dianthus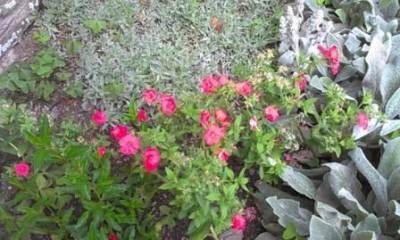 Above: Phlox
My worry with using phlox was its susceptibility to rust so as the season goes on we will keep an eye out for that.
The other bonus with the Dianthus is that once they have flowered we are able to cut them back and they flower again, so I have just cut back the Phlox to check that they have the same long life span.... watch this space!
It's not quite the RHS plant trials but it's good enough for us.