Pro Tips for Hosting a Stunning Wedding at a Stately Home
Written by Katlyn McDonald
The average wedding in the UK has risen 12% from 2017's £26,989, based on a market survey by Bridebook. When couples tend to drop quite a bundle on the matrimonial celebration, it is important that everything's sorted out properly. Wedding planning can be challenging, but just doing a bit of research and receiving some key pieces of advice can make all the difference. So where do you begin with planning the perfect wedding when your venue is a stately home or manor?
Establish Your Theme
At its core, a wedding day is one big party, and all parties need a theme. For weddings, themes are generally referred to as the 'motif' and influence a majority of the decisions that the bride and groom make. Choosing a theme will narrow down the choices of colours, patterns, décor, music and many other small details for the big day. A stately home tends to come with picturesque sights and décor that lends a romantic air to the wedding. It is good to choose a theme to work with the stately atmosphere, like a rustic or Victorian motif.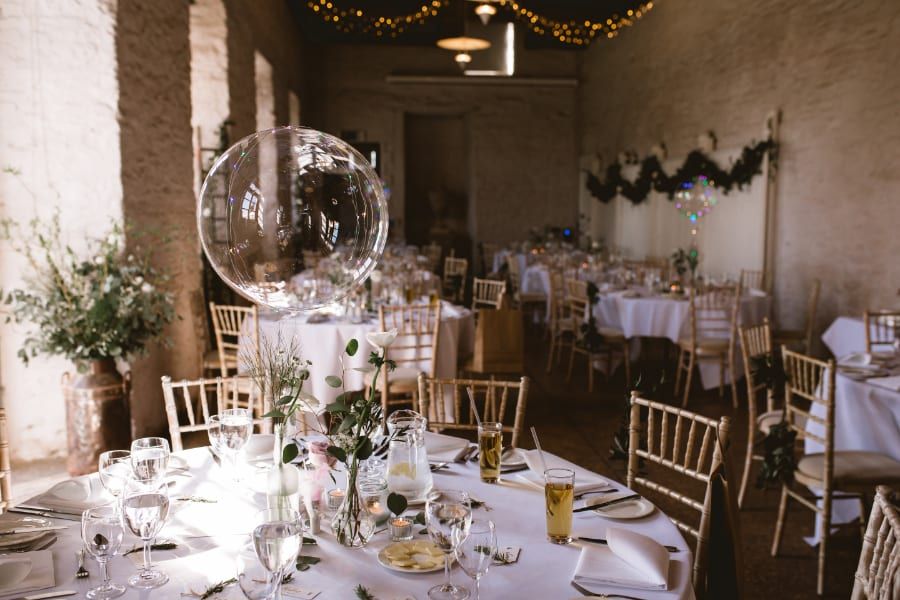 Keep to Your Headcount
Your guests play a big part in the wedding day itself. After all, the purpose of a wedding day is not just to unite the couple - it is to celebrate the union with friends and family. Hosting a wedding at a stately home like Hestercombe can make it enticing to add more people to the guest list. However, you will want to stick to the headcount that your budget allows, since there are other hidden costs in wedding planning.
Work With Local Suppliers
Stately homes and manors are generally nestled in the countryside and can be quite a trip to get to. What that means for a wedding is additional costs for out-of-town suppliers. To save costs and remain practical when it comes to expenses, it is good to work with suppliers that are nearby or affiliated with the venue itself. There's a good chance that these suppliers will already be familiar with the motif you choose, so they will generally be better prepared to meet your expectations. To be on the safe side of things, have a list of what you need in terms of food, flowers, decorations and so forth.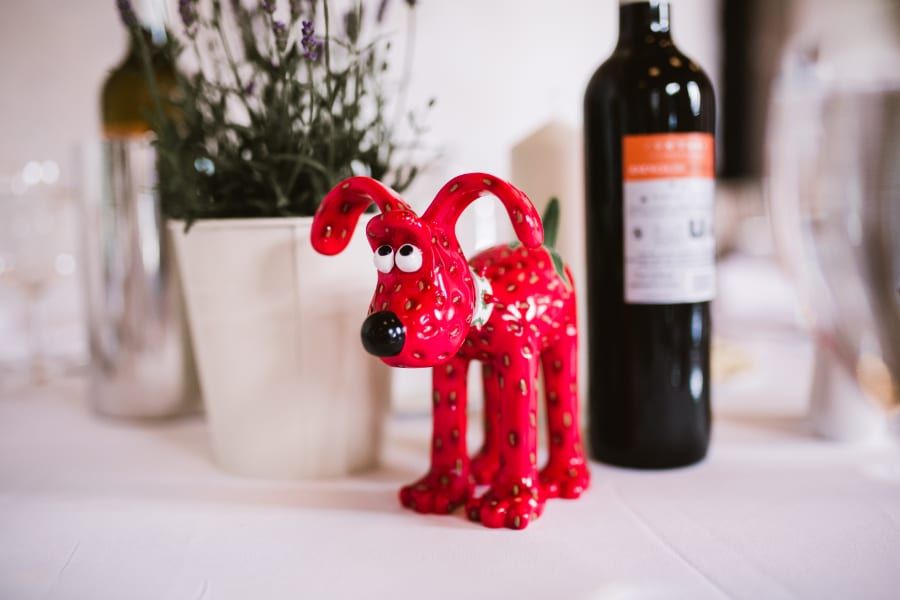 Be Flexible
It is often the goal of engaged couples to pull off the perfect wedding day. The truth of the matter is perfection is all relative and subjective. In wedding planning, being flexible always helps. You never know when the flowers you want might become unavailable or the weather may have different ideas for your big day. Of course, being flexible does not mean that you should settle for less. It often helps to have a backup list of things that you want in case your first choice doesn't materialise.
A beautiful stately home is a perfect place to declare your love and start your new lives together. Just keep the big picture in mind and the planning will go off without a hitch.
Start your stately home wedding planning
Find out more about planning a stately home wedding at Hestercombe.