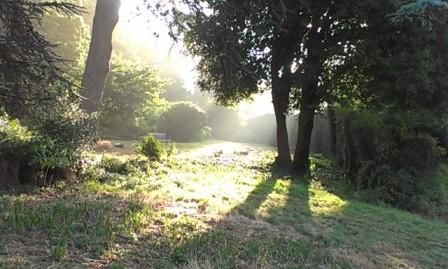 In the next two weekends the focus at Hestercombe is all about light- in the form of Illumina. The gardens are transformed by night with the work of Ulf Pederson who will light up the gardens with his light projections. It's a fantastic event and I highly recommend you come even if just to see the garden in a different perspective. Even if you know that gardens well, it is mind bendingly disorientating at night and feels totally different- a great experience.
But during September Hestercombe has it's own light show. September sunlight is so different to the rest of the year. The sun is lower in the sky creating a warm orangey glow across the land and some wonderful shadow effects. The earlier you get up the better. The plants really look as though they are lit up from the inside and this early morning fog and mist just makes it more atmospheric.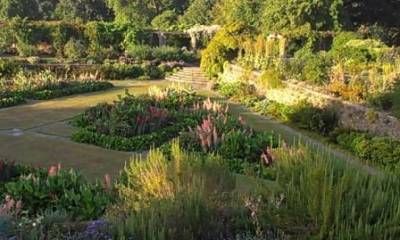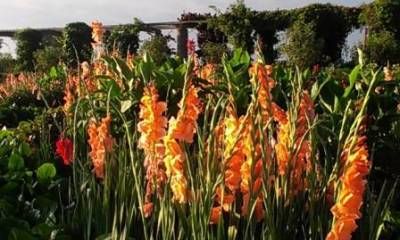 So set the alarm and get in for opening at 10am to 'see the light'- but if you are a night owl come in the evening to see Illumina!