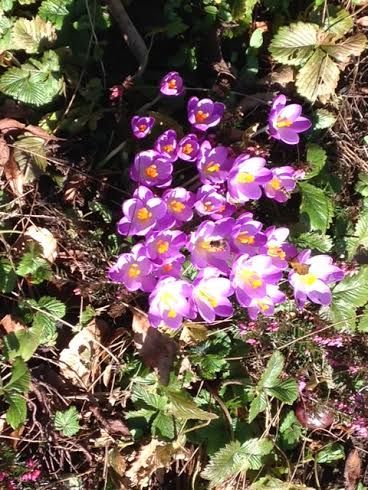 It's not just us humans that enjoy a sunny day.
A number of winter/spring plants also smile in the sunshine. Crocus and winter aconite will only open their petals if the temperature is warm enough.
This is because they know that if it is too cold there will be fewer insects around to pollinate them so it is not worth them exposing themselves to the elements.
If the crocus open up its petals it's going to be a good day!