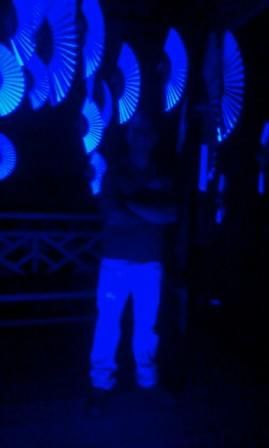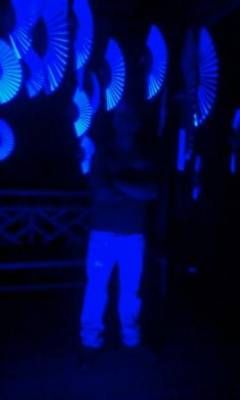 Ben at Illumina

Illumina is AMAZING!!!!!!!
What a marvellous way to view a garden. It is completely entrancing and magical. The pathway takes you through the shrubbery to the cascade and back round and through the formal gardens. The change in perspective in the dark is phenomenal and having worked in the gardens for 6 years it is really disorientating.
The art work will really wow you- YOU HAVE TO COME AND SEE IT- no photograph will ever do it justice. Out in the dark, on a crisp, still, starry night it is really atmospheric and a great way to welcome in the autumn. The garden smells so much fresher at night and it feels totally calm and tranquil.
Next weekend (13th/14th/15th Sept) will be your last opportunity to view Illumina so get online and book your tickets!!! If you can, book in for supper first. Kev has made a delicious banquet for you all to enjoy before taking the night air.
So come and support Illumina, support us, and support bringing more art to Taunton!