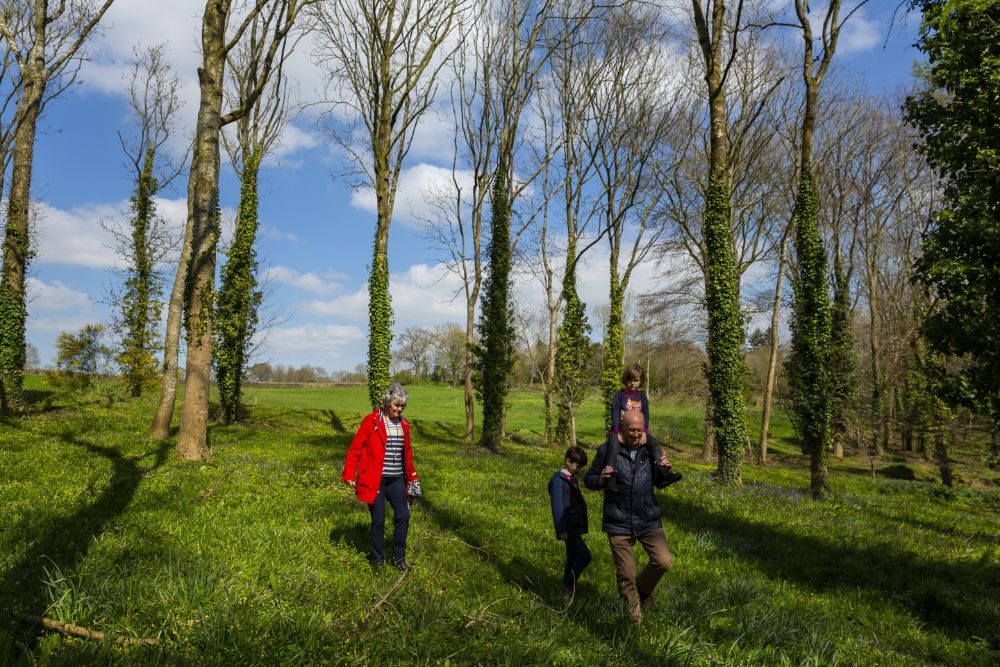 At this time of year when the weather is unpredictable and the days are still short, it can be hard to find the motivation to get outdoors and stretch your legs. However, a walk around a beautiful natural environment like Hestercombe can do wonders for both your mind and body. In his book, In Praise of Walking, published last year, Neuroscientist Shane O'Mara summarises the benefits of walking perfectly when he says 'walking is holistic: every aspect of it aids every aspect of one's being." We've been talking to two local experts to find out why getting out for a stroll in the great outdoors is one of the best things you can do. 'Walking is a wonderful form of exercise for all ages and abilities', says Somerset Personal Trainer Claire Hall. "It mobilises your joints, helps to reduce blood pressure and is a great workout for your heart and lungs. Even if you have hip, ankle, back or knee issues, walking is still a highly recommended form of exercise. Just grab your trainers, walking boots or a sturdy pair of shoes and get going!"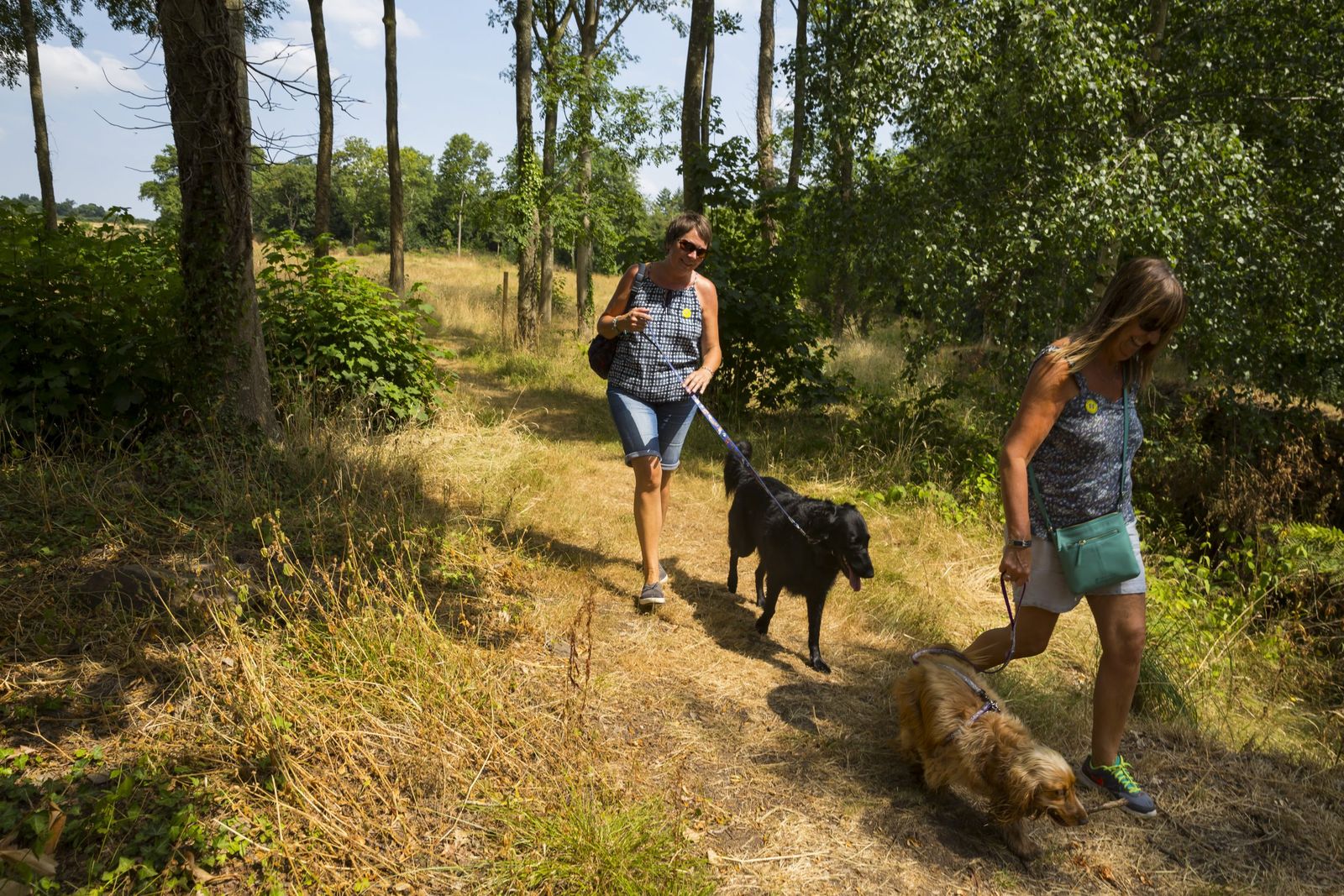 Taunton-based mindfulness expert Miranda Bevis has some top tips on how to make your walk more mindful: 1) Switch your phone to silent. 2) Pay attention to what you can see, what you can hear, what you can smell, the breeze on your face. 3) Slow down. 4) As soon as you realise your mind has wandered (and it surely will!) gently redirect it back to the present moment. It doesn't matter how many times this happens. Over and over just refocus on what's happening right now.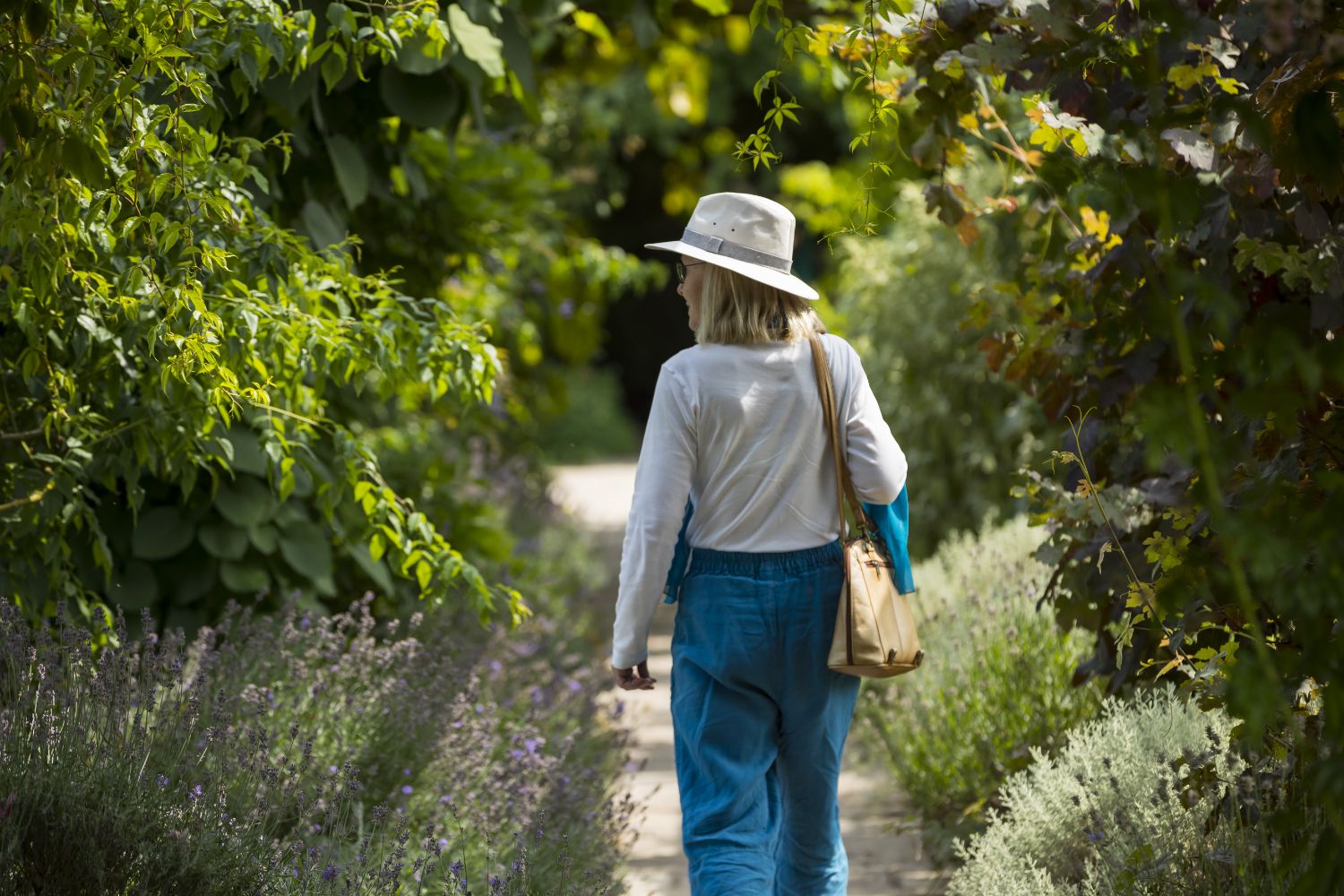 Miranda adds, "connecting to our environment in this way helps us to step away from the usual franticness of our lives, and our busy minds, and gives us the chance to slow down and find a place of stillness within us." The gardens at Hestercombe are open every day from 10am for strolls, long and short. Find out how you can become a member and enjoy walks at Hestercombe throughout the whole year.