9th February 2020
Wellbeing Retreat - 9th February 2020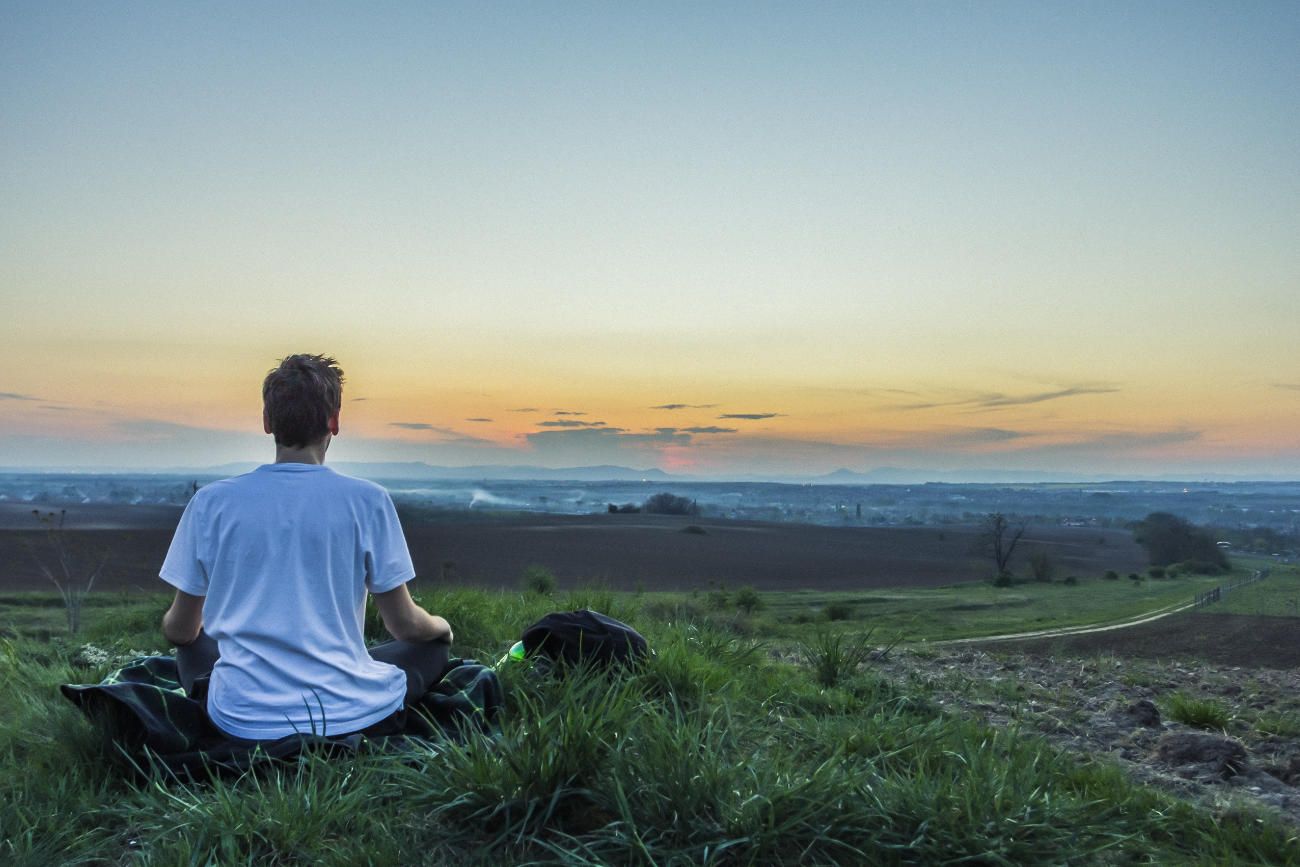 Wellbeing Retreat
Set in the beautiful surroundings of Hestercombe Gardens, this retreat focuses on achieving mindfulness and restorative calm through a combination of Pilates, Yoga, Tai Chi meditation and Forest Bathing (green space mindfulness).
Delicious speciality refreshments and a vegetarian/vegan lunch specially designed by our chefs are included in the price as well as entrance to the Gardens.
You'll leave feeling blissfully refreshed and reconnected with nature!
This event is run in partnership with 1610.
Further information
Takes place on Sunday 9th February 2020 | £60 per person (including lunch & refreshments)
To book please call 03300 581610 or email 1610 to request a call back.
Wellbeing Retreat Schedule
9.30 – 10.00am | Registration Introduction
10 – 11.00am | Pilates Awakening
11 – 11.30am | Break
11.30am – 12.30pm | Tai Chi Mindful movement
12.30 – 1.30pm | Lunch Mindful eating
1.30 – 2.30pm | Meditation Guided meditation
2.30 -3.30pm | Yoga Stretching, breathing, mental focus
3.30 – 4.00pm | Break
4 – 4.30pm | Forest Bathing Green space mindfulness
4.30 – 5.00pm | Pilates Toning, stretching and refocusing