Enter Hestercombe's Poetry Competition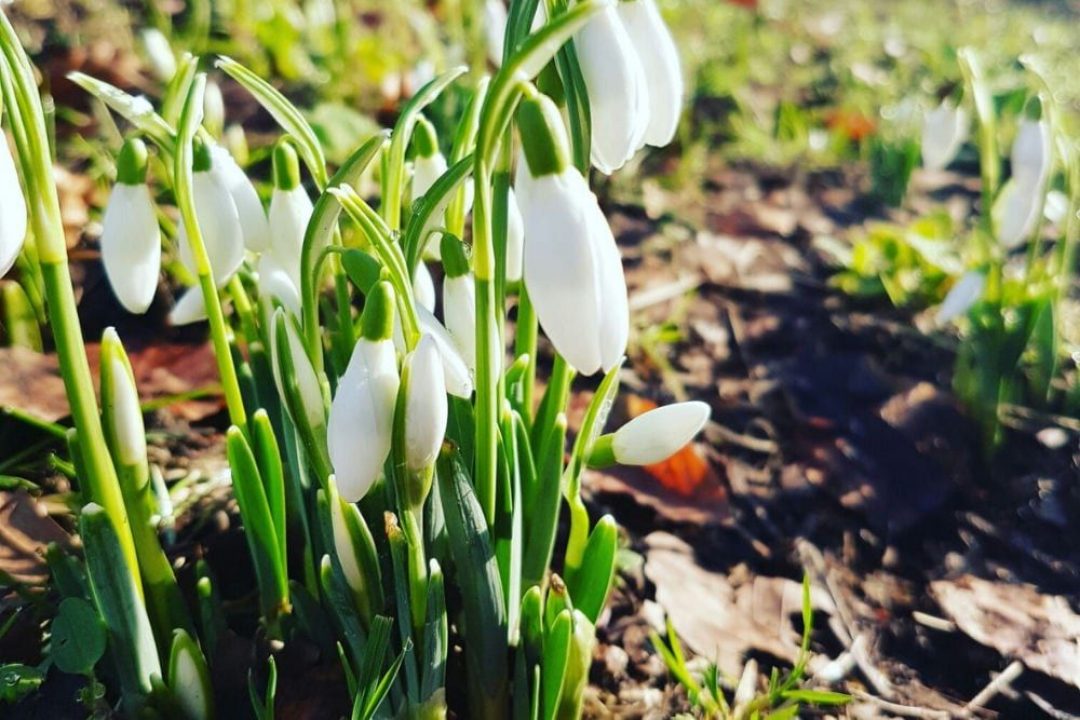 **The poetry competition is now closed – thank you to everyone who has entered. We will announce the results soon!**
With the onset of spring, and as a tribute to our newest restoration project here at Hestercombe, we're calling for young writers to enter our poetry competition on the theme of 'spring'.
With the unveiling of Sibyl's Temple, a recreation of a magnificent 18th century building in Hestercombe's Georgian Landscape garden, winners of the competition will get the chance to read their poem at the official ceremony in late May 2019 (date to follow).
They will also be invited to take part in a writing masterclass with one of the competition's judges, international bestselling author Vicky Holmes (creator of Warrior Cats, Rainbow Magic, Animal Ark, Heartland and Chestnut Hill), and there will be prizes of £25 in book tokens to spend on their favourite reads.
Alongside Vicky, special guest judges include Dr John Wedgwood Clarke, Lecturer in Creative Writing at University of Exeter, and Hestercombe's Chief Executive Philip White MBE.
The age categories for the competition are split into three: under-12s, 12-15 and 16-21
Terms and Conditions
Poems submitted must be the entrant's own work and hold the copyright. Hestercombe Gardens Trust does not accept liability for publication of plagiarised entries.
Winning poems may be exhibited onsite at Hestercombe Gardens and on Hestercombe Garden's website, Facebook, Twitter and Instagram accounts.
Winning poems will be shared with third parties for PR purposes.
Entries must be submitted by post or via the Hestercombe website.
Poems should be under 3,000 characters in length.
Parents, teachers or guardians can submit poems on entrants' behalves.
Poems must not have been submitted to any other poetry competition in the past.
Maximum two poems per entrant.