11:00am - 3:00pm | Cost: £13.30
Landscape Portrait: Now and Then explores the links between landscape painting and portraiture at Hestercombe since the eighteenth century, juxtaposing this history with contemporary works from the past sixty years.
Opening 13 March 2021, the show brings works by Andy Warhol, Derek Jarman, Claudette Johnson, Susan Derges, Leon Kossoff, Patrick Caulfield, Gilbert and George and Balraj Khanna to Somerset for the first time.
Image: Susan Derges, 'the Observer and the Observed', 1992, Gelatin silver print. Arts Council Collection, Southbank Centre, London © Susan Derges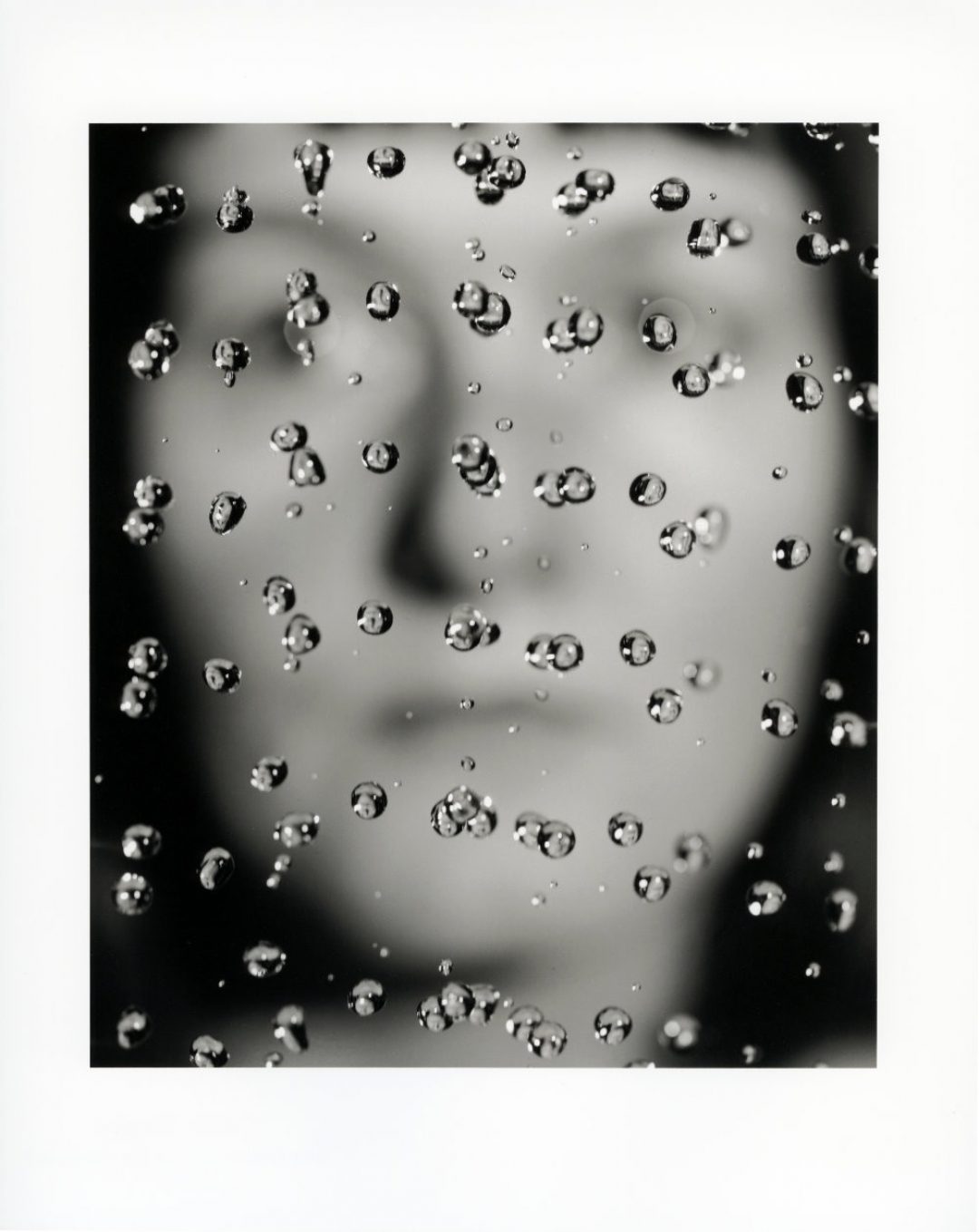 Shown across all seven galleries in Hestercombe House, historic works by artists such as C.W. Bampfylde (1720-1791), the Rev John Eagles (1783–1855) and Henry Moon (1857-1905), are interspersed with contemporary pieces by twenty artists, several of which are new commissions.
The exhibition takes as its starting point the diverse practice of Hestercombe's former owner, the landscape designer and artist Coplestone Warre Bampfylde. As part of the first national tradition of art in Britain, Bampfylde, like his contemporaries Gainsborough, Hogarth, Stubbs and Reynolds, was an innovator who pushed the boundaries of portrait and landscape art. His output includes paintings, prints, cartoons and bookplates.
The displays explore the ways in which themes that preoccupied Bampfylde continue to echo in today's society. For example in 1775 Bampfylde etched a cartoon for the frontispiece to the humorous poem 'An Election Ball' by Christopher Anstey; Trish Morrissey responds to this satirical image through a new contemporary film work. Similarly Andy Holden spent five years exploring how the world is best now understood as a cartoon in his 2016 work 'Laws of Motion in a Cartoon Landscape'.
Landscape Portrait: Now and Then portrays the breadth of innovative media employed by artists to convey their subjects and ideas. From the video and films of Gilbert and George, Andy Holden and Trish Morrissey, the prints of Andy Warhol, Jo Lathwood and Susie Olczak; photography by Susan Derges, John Coplans and Sarah Lucas, to the textiles of Alek O and Jane Mowat. Representing drawing and painting are Ken Kiff, Patrick Caulfield, Derek Jarman, Claudette Johnson, Balraj Khanna, Leon Kossoff, and Anna Liber Lewis. It includes two new contemporary 'Bampfylde' commissions and the results of two residencies at Hestercombe in partnership with the Ingram Collection.
---
Participating artists
Participating artists include: Patrick Caulfield, John Coplans, Susan Derges, Gilbert and George, Andy Holden, Derek Jarman, Claudette Johnson, Balraj Khanna, Ken Kiff, Leon Kossoff, Sarah Lucas, Alek O and Andy Warhol, together with Jo Lathwood, Anna Liber Lewis, Trish Morrissey, Jane Mowat, Susie Olczak, C.W. Bampfylde, Rev John Eagles and Henry Moon.
---
Dates & Tickets
Landscape Portrait: Now and Then at Hestercombe Gallery runs from 13th March until 6th June 2021.
Entry is by gardens admission only.
---
Press
Read the full press release for Portrait Artist: Now and Then
---
Supporters
This exhibition has been made possible by loans from Courtauld Institute of Art and the Arts Council Collection. The loans are supported by Arts Council England and the Weston Loan Programme with Art Fund. Created by the Garfield Weston Foundation and Art Fund, the Weston Loan Programme is the first ever UK-wide funding scheme to enable smaller and local authority museums to borrow works of art and artefacts from national collections.
Founded in 1946, the Arts Council Collection is a national loan collection of modern and contemporary British art. Operating as a 'museum without walls', the Collection includes important examples of the UK's prominent artists acquired at an early stage of their careers. For more information visit the Arts Council Collection website. Arts Council Collection is managed by Southbank Centre, London on behalf of Arts Council England.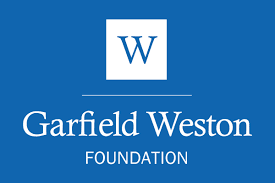 Event Location
Hestercombe Gallery
Hestercombe Gardens
Cheddon Fitzpaine
Taunton
Somerset
TA2 8LG