Hestercombe Shop Blog!! (a little message from Hannah - Shop Manager)
The shop is changing with the new wintery season........there's lots of new and exciting gifts arriving weekly, from stocking fillers to that extra special gift for someone in your life.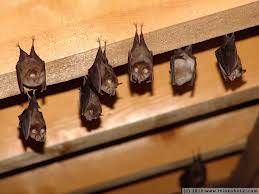 Locally produced items available to support the area and community, all our cards are personally chosen, we are sourcing more new stock each month including our delicious fudge and unusual cheese biscuits perfect for the festive season.
An exciting new addition to the shop is 'Sweet Trees'.....they will make your Dinner table took extra special during the festive season! Perfect for the child within.....if you can keep them away from the children that long!!
Just arrived in the shop are our new Bat Boxes, for kids and adults to enjoy. Try and help some rare bats find a home like we have here at Hestercombe with our Lesser Horseshoe Bats.
Don't forget THIS WEEKEND ITS CHRISTMAS MARKET TIME!
The shop will be all a-glitter with twinkling fairy lights, twirling decorations and hundreds of colourful & imaginative gift ideas to begin your Christmas shopping. PLUS: this weekend only a magical offer..............spend £15 or more in the Hestercombe shop and receive a 10% discount!