There aren't many events in life that bring together every generation under one roof for one big reason, but your wedding is one of them. As a Taunton wedding venue, we've had the inside scoop on hundreds of celebrations so in this planning post, we'll bring you the best entertainment ideas we've seen over the years. Here are five easy ways to ensure your guests have as good a time as you on the big day.
Game on
There will be a big build-up for your ceremony, which will feel ultra-special in our enchanting golden stone Orangery or outside in the Temple. Maintain the same momentum, emotion and fun following your newly married exit over your drinks reception and canapés. Our friendly team will work the Orangery Lawn, serving up mouth-watering canapés and passing around glasses of fizz.
Add to the event by bringing in garden games - croquet is great for the grown-ups, while giant Jenga and quoits will be winners for every generation. You'll likely disappear off for couple photos during the drinks' reception, so having entertainment on hand will keep your guests happy in your absence.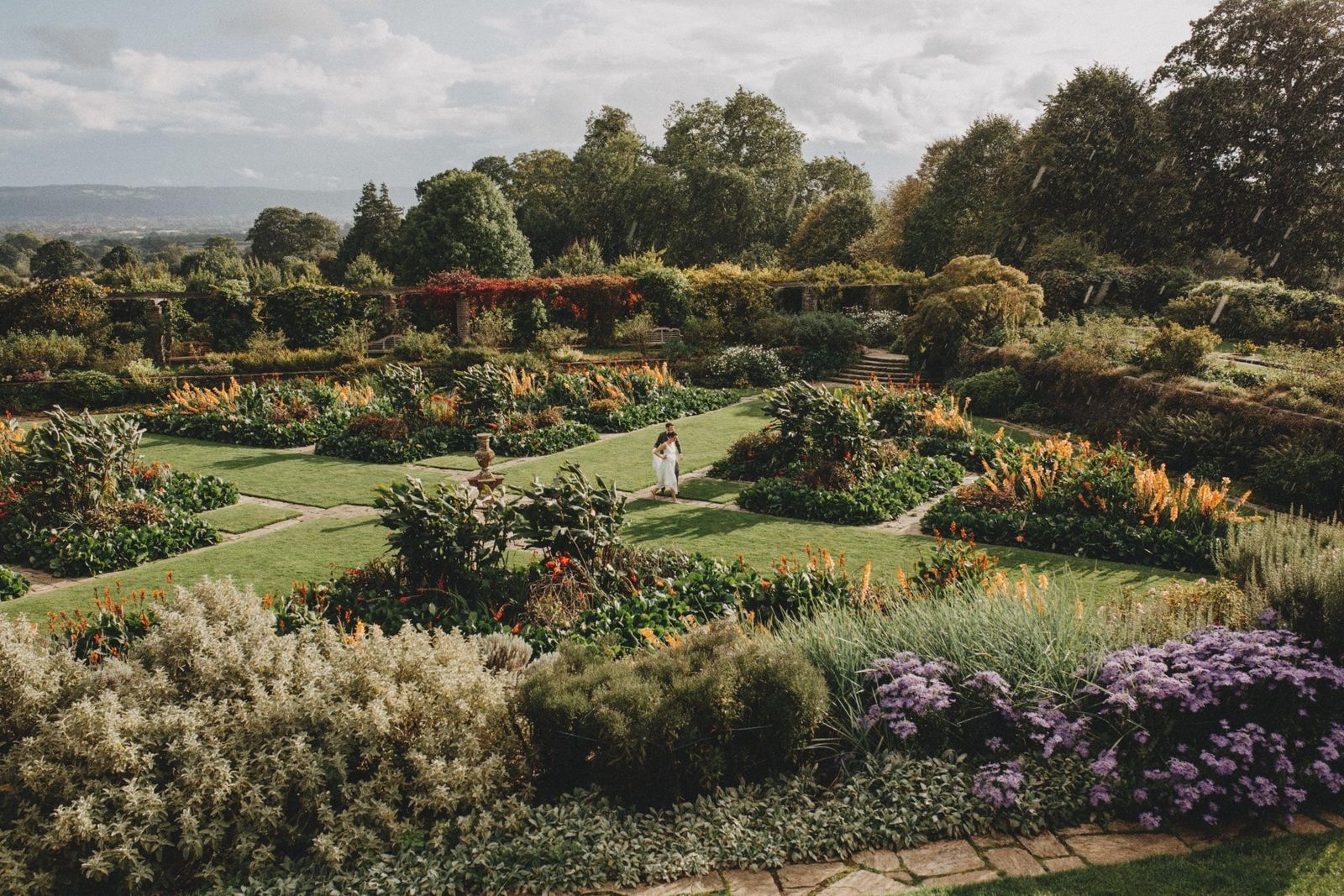 Image courtesy of Ali Paul Photography
Natural attraction
Remember that when you choose Hestercombe as your Taunton wedding venue, your celebrations will take place in our beautiful gardens. You'll have the Orangery and Orangery Lawn all to yourselves for the ceremony, as well as the floriferous Victorian Terrace for those butterfly-filled moments before your unique entrance down the stone steps.
You can also invite your guests to soak up the surroundings as they wander through the lushly planted Great Plat - another stunning location for your photos. A romantic haze of peonies in early summer, as the season matures, punchier oranges from the cannas replace the paler pastels and this part of the garden takes on an altogether tropical feel. At Hestercombe, the entertainment is built in!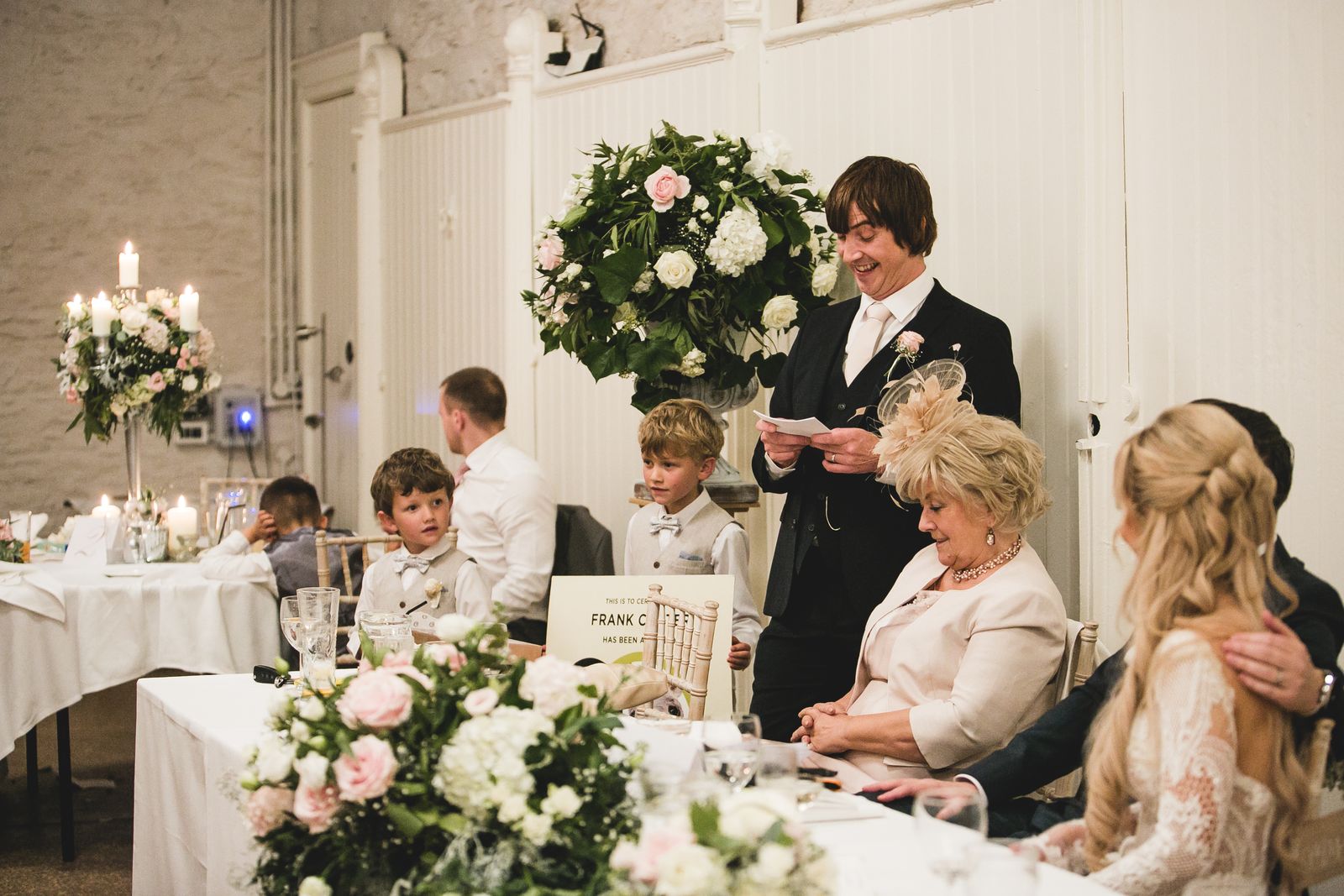 Image courtesy of Jamie Dodd Photography
Speak easy
One of the highlights of the day for many will be your speeches, but there's a knack to getting them just right. We've seen speeches in every shape and size at our Somerset wedding venue, delivered by almost anyone you can think of, from the bridesmaids to the best man, to the groom, the couple and parents too.
Think of ways you can max out the audience participation to really get your guests in the party spirit. Go big and let your best man become the compere for a Mr & Mrs quiz, or take a subtler approach by including lots of in-jokes. Just remember that everyone - or at least most people - in the room needs to be in on them to pull it off!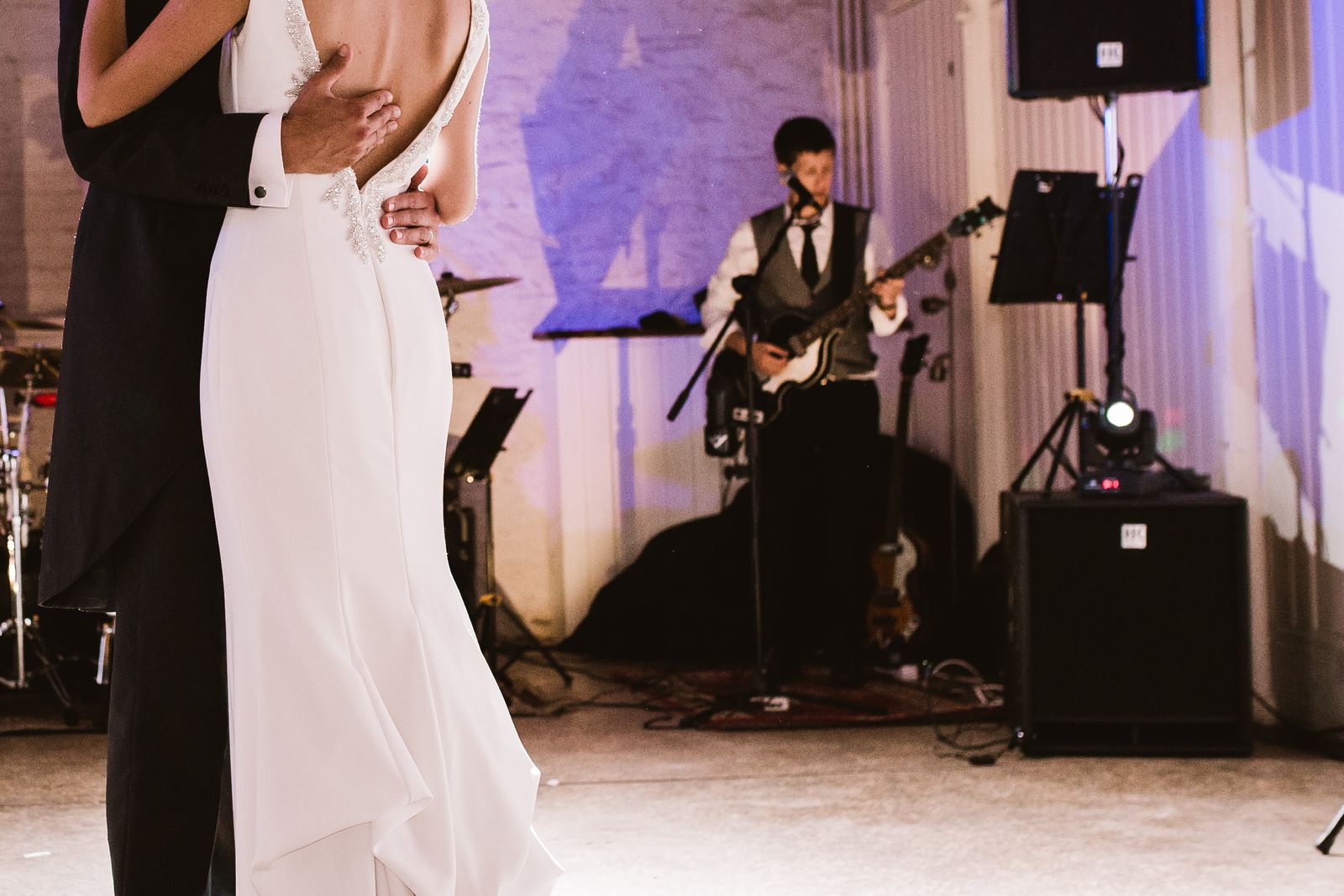 Image courtesy of Jamie Dodd Photography
Set the stage
...For a roaring reception by bringing in a live band! There's plenty of room in our fairy light-lit, barn-style Bampfylde Hall. Choose a band to suit your style, whether that's swinging to Mumford & Sons covers, rocking out to something a little heavier or letting the jazz take over.
Most bands will be happy to tailor their repertoire to suit you, as well as learning your first dance song. They'll also be pros at suggesting songs within your favourite genres guaranteed to fill the dancefloor.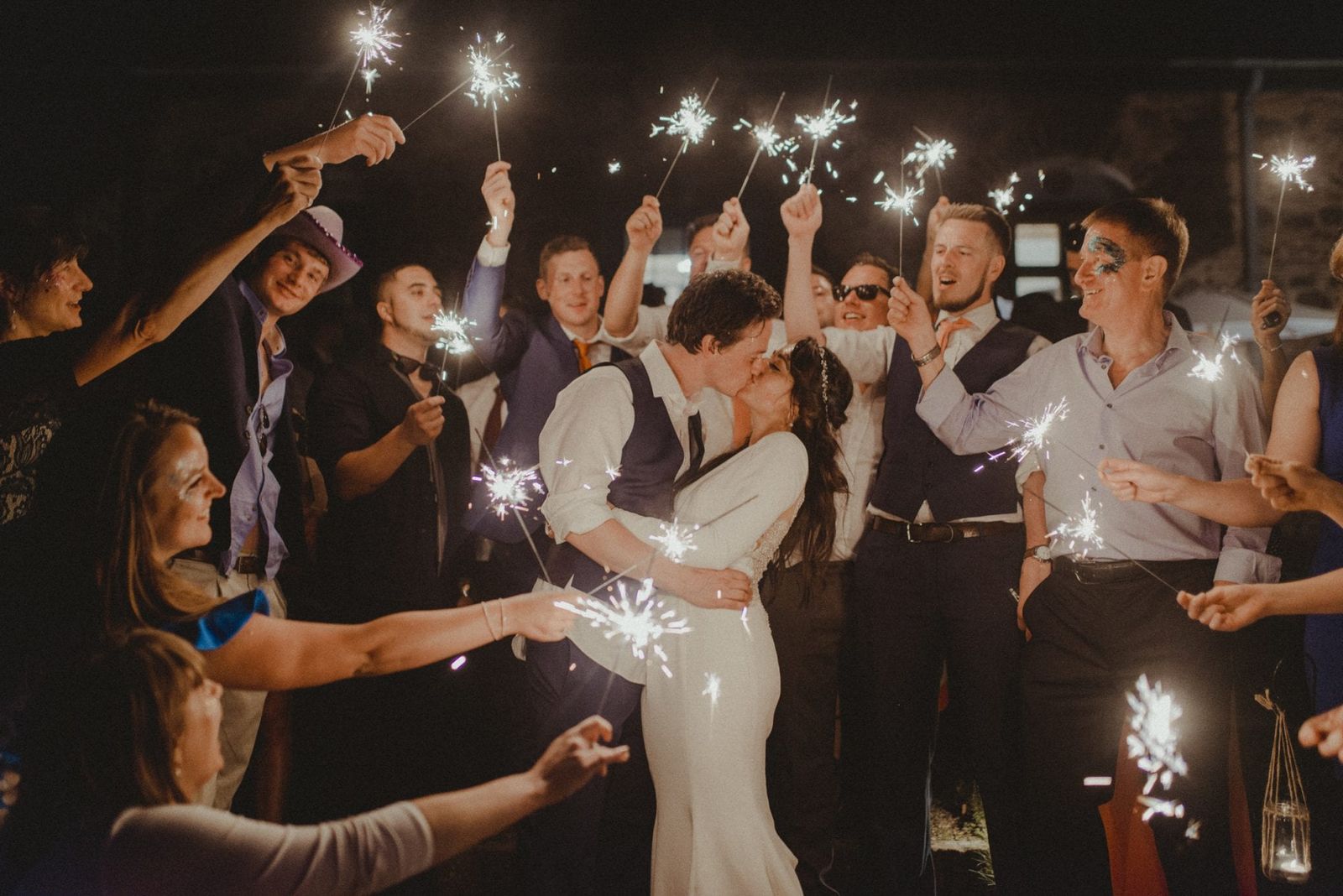 Image courtesy of Gracious Photography
Twinkle, twinkle
The timing of this one will change with the seasons. If you've booked Hestercombe as your Taunton wedding venue in the height of summer, then this could be the final centrepiece to your evening entertainment. Have metal buckets filled with sand at the ready. They'll come in handy holding the sparklers in picture-perfect formation before you use them. Then once the twinkling is done, you can safely plunge the spent sparklers back into the bucket.
Feeling inspired to plan your perfect wedding? Discover more about weddings at Hestercombe and pay us a visit. We'd love to guide you through our gorgeous spaces and help you realise every possibility.