Visitors to Hestercombe will have often walked along the Pergola behind Jekyll's Great Plat, and enjoyed the sweet scents of summer lavender amongst other beautiful seasonal blooms. But tucked away just behind here is a walkway covered in a great variety of plants and flowers which may have eluded many so far. Here's what's looking good in this particular part of the gardens this month.
Valerian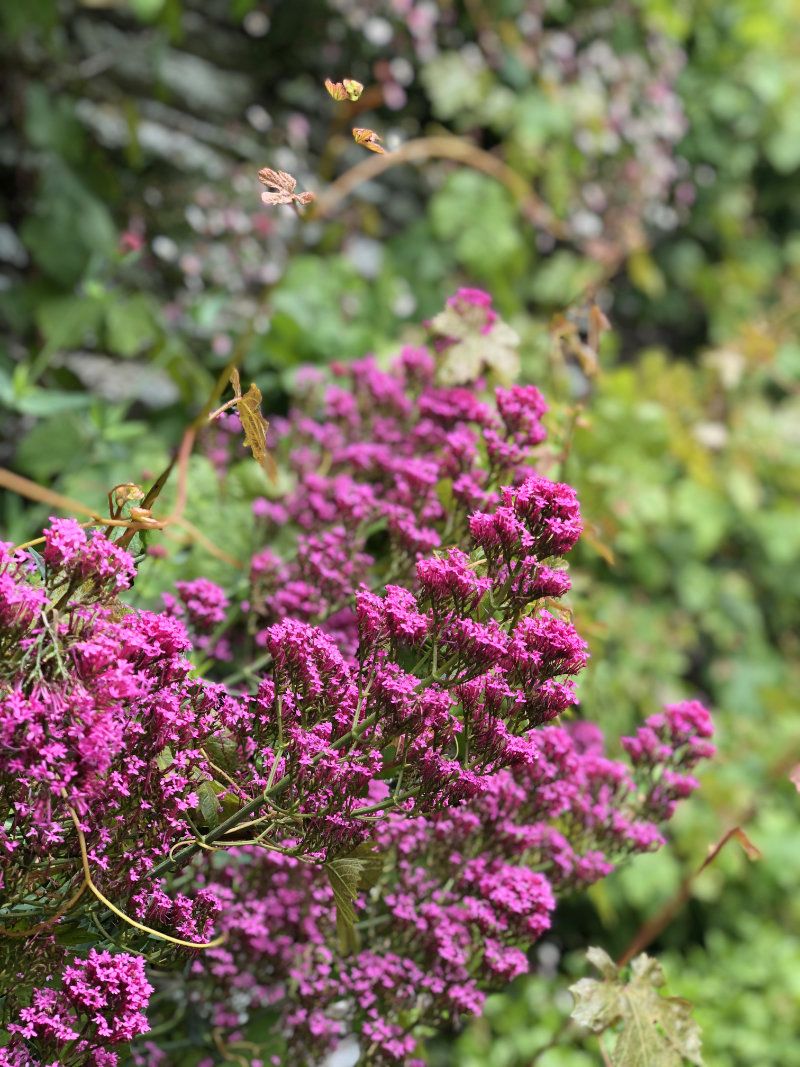 Foxglove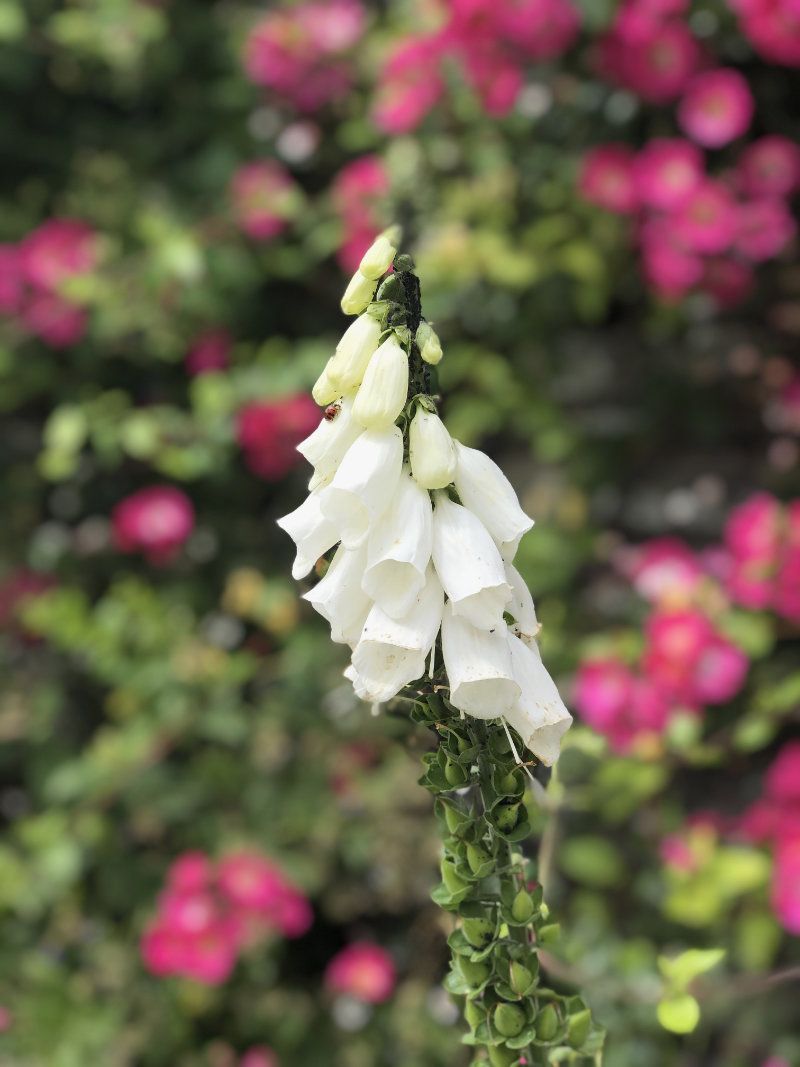 Rose (unknown variety)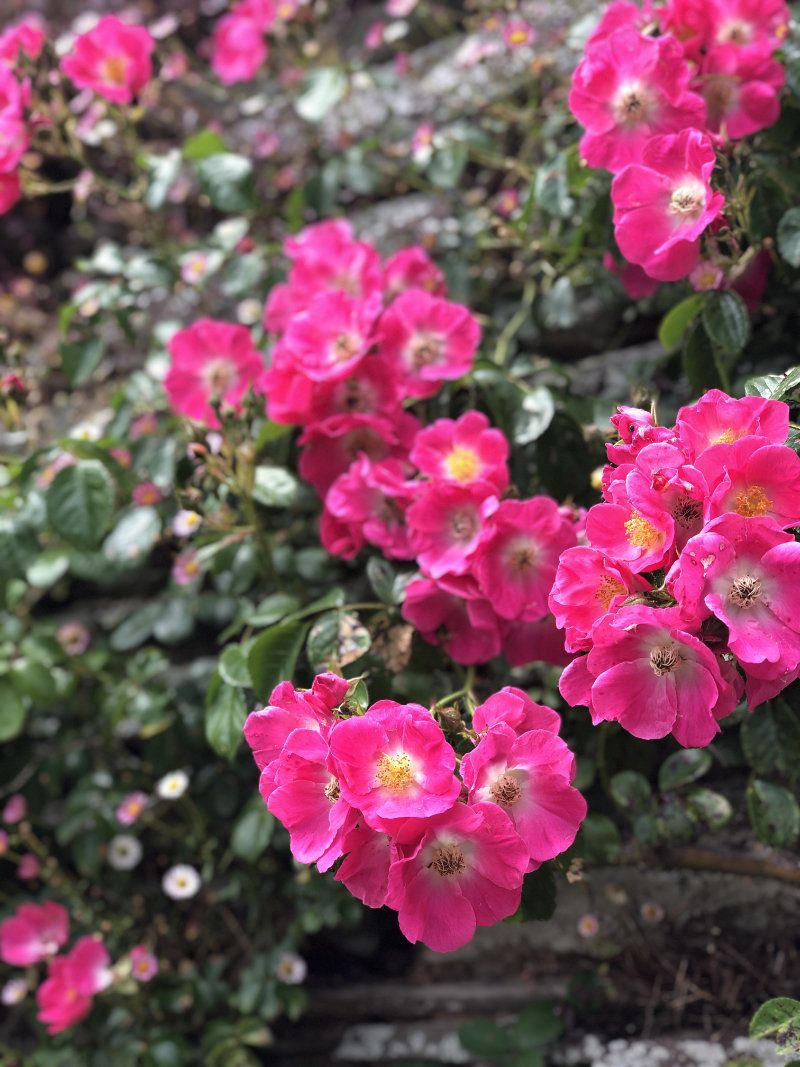 Acanthus spinosa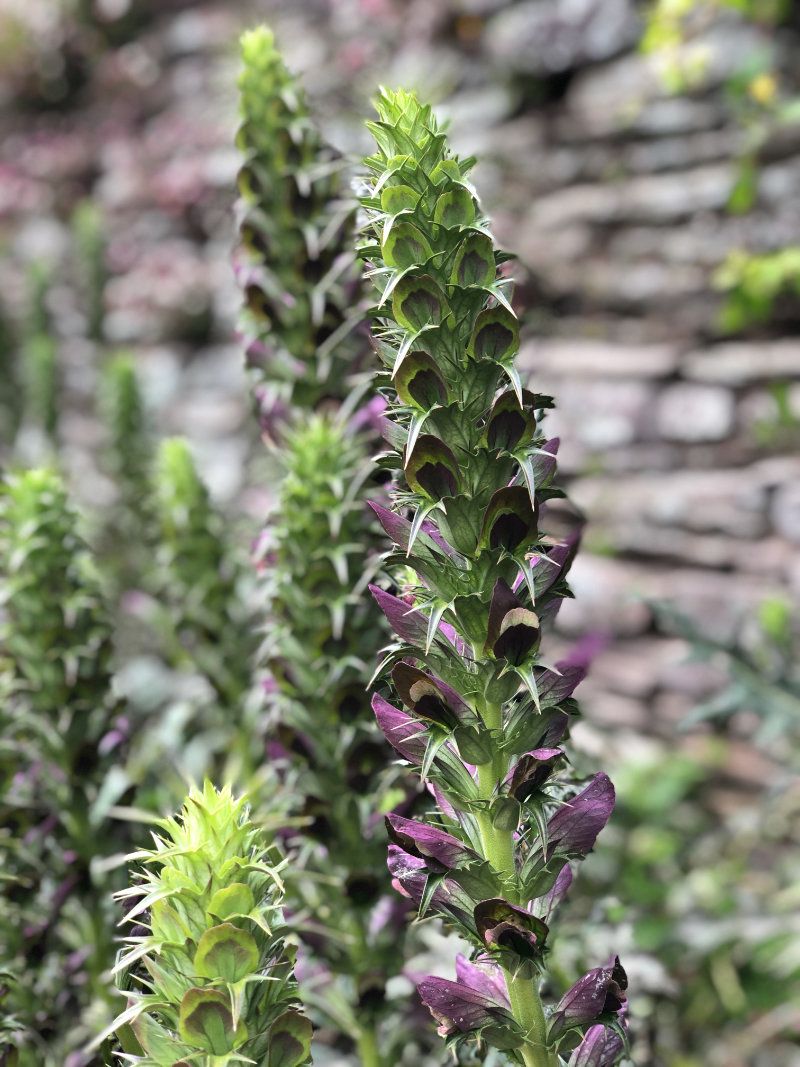 Rose (unknown variety)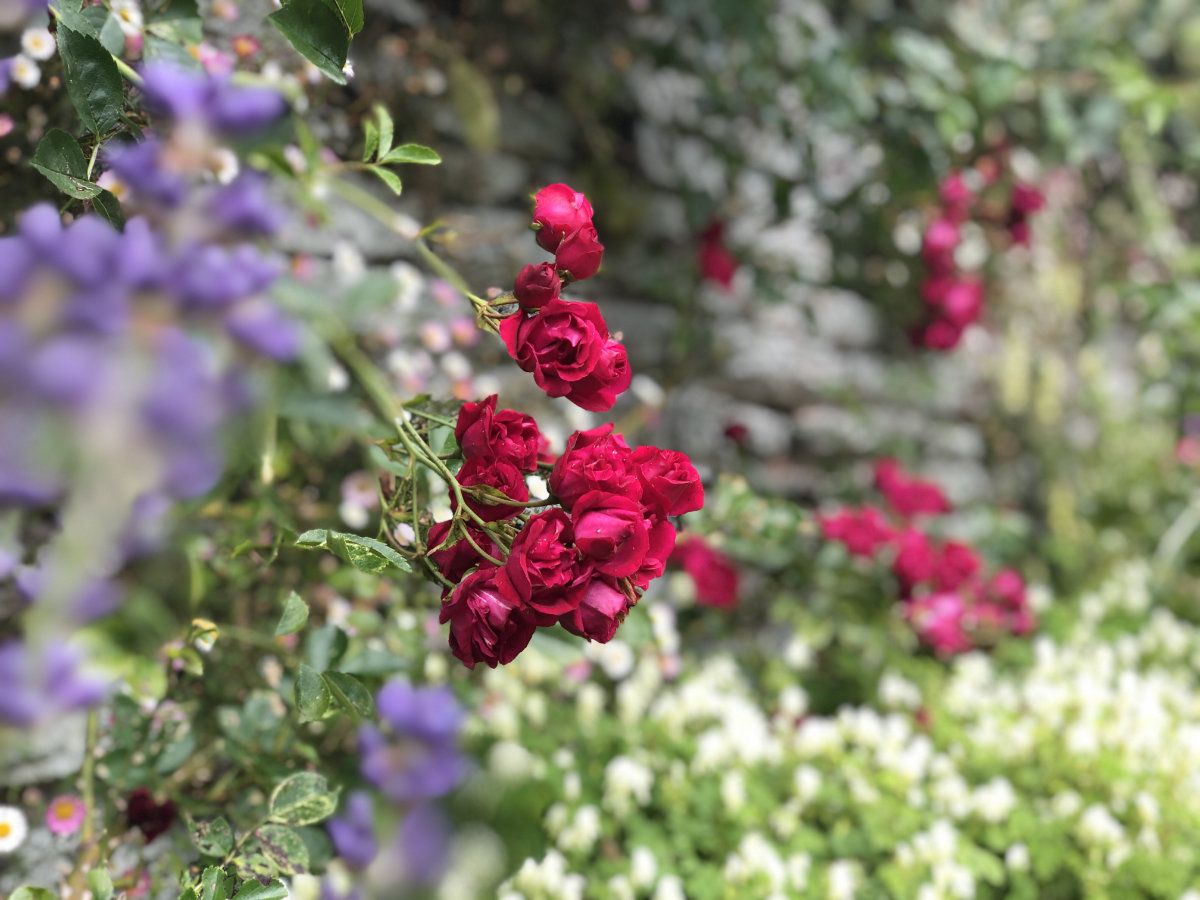 Fabiana imbracata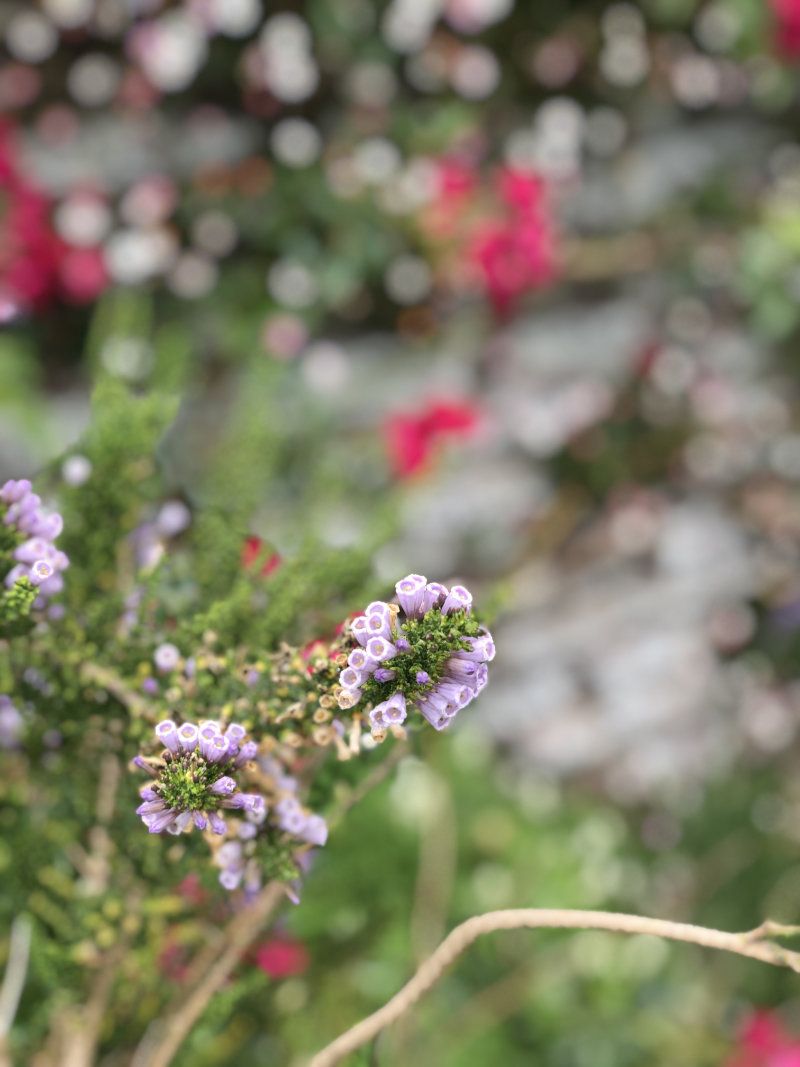 Antirrhinum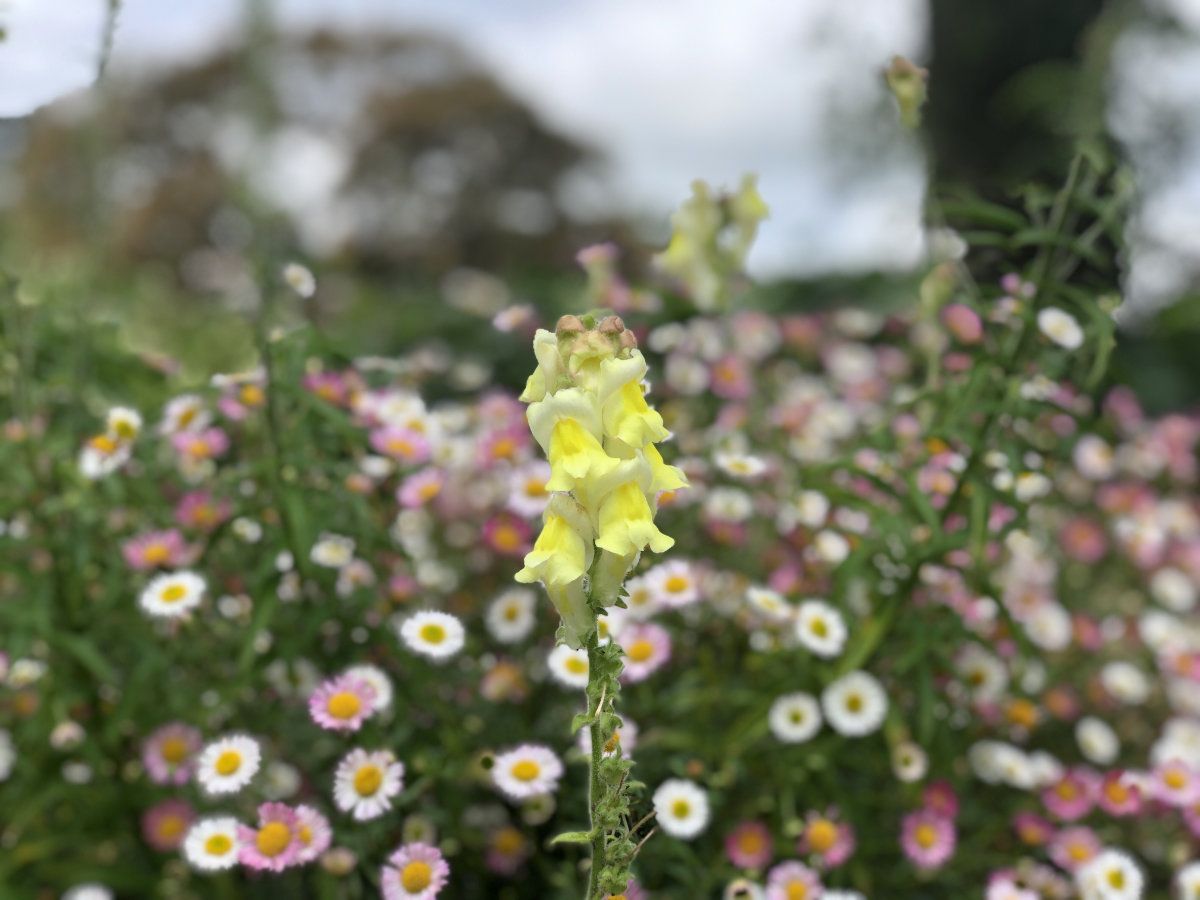 Escallonia rubra var. macanthra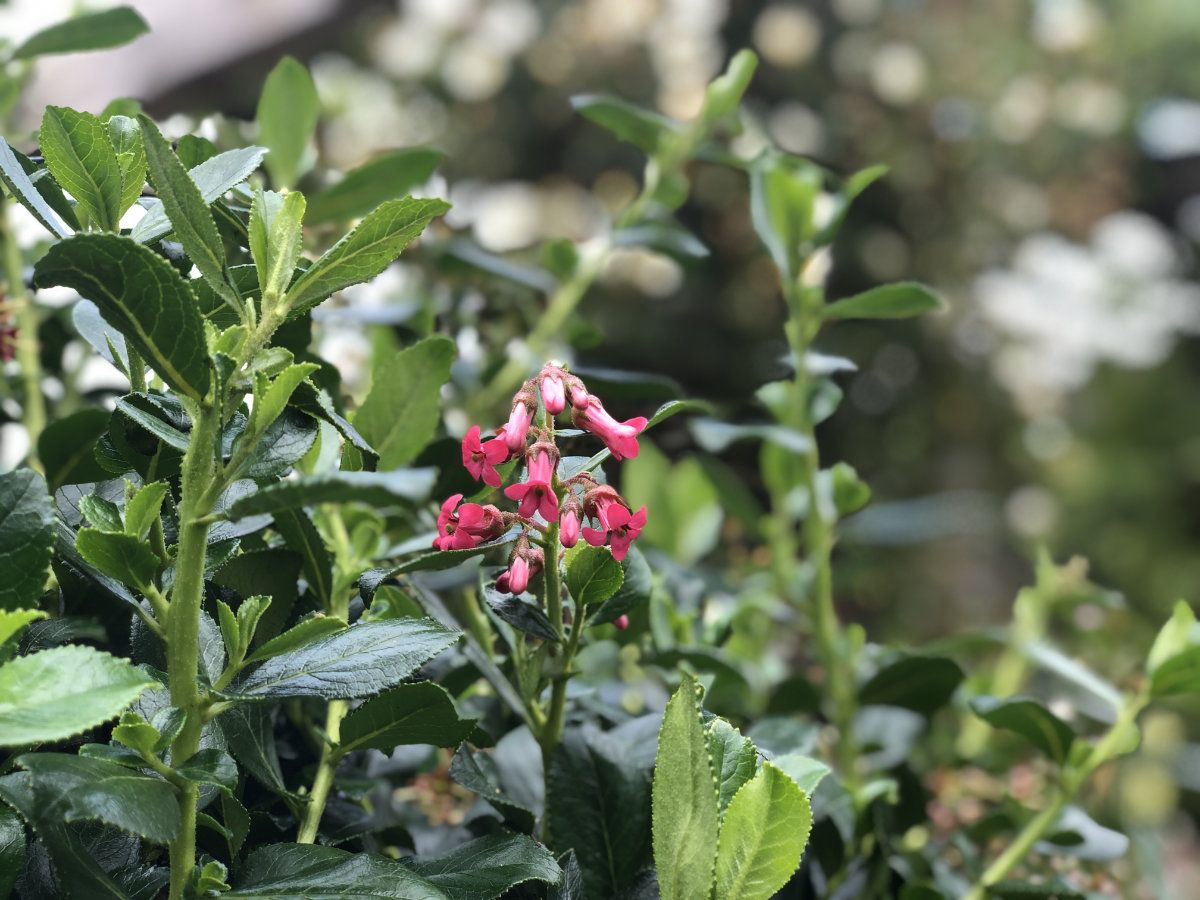 See all of these stunning species behind the Pergola at Hestercombe Gardens this June. Find information on how to find us, prices and accessibility information.