It has taken two days of frantic activity but finally Christmas has been packed away until next year.
The marquee is down and has left a very sad looking patch of grass which I am sure will soon recover. The ice rink has gone and all the lights from the winter wonderland have been packed away.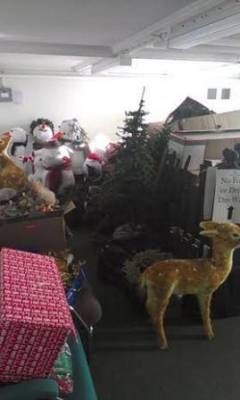 But don't despair, we have plenty more activities on the horizon.
Check the website for information about the Bampfylde lecture on the 28th Feb- it looks like a really interesting one by Sarah Osbourne about 18th century medical recipes.
And Tomos the miller is on hand on the 11th Jan to give a mill demonstration and talk you through all the varied mill equipment.